Reliance Jio becomes debt free by raising over ₹1.68 lakh in 58 days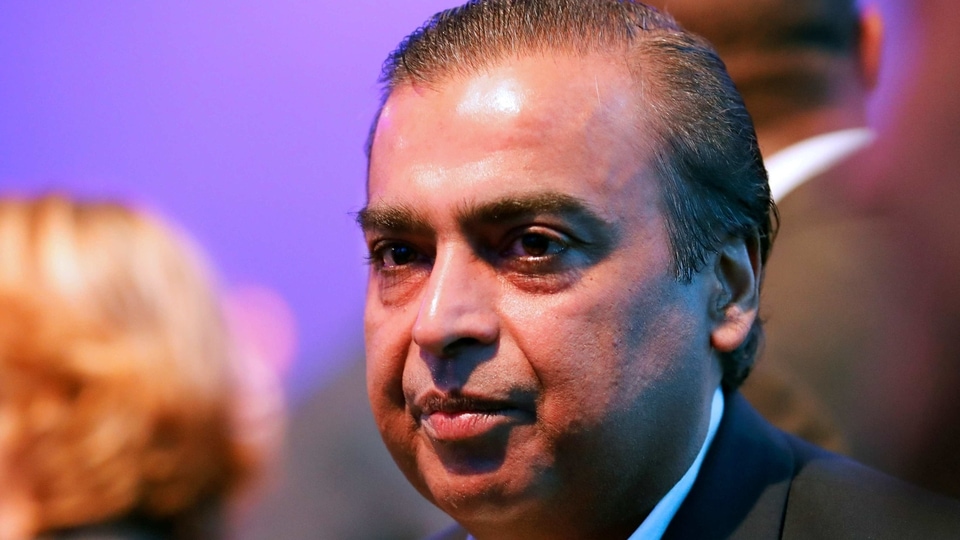 Mukesh Ambani-led Reliance Jio raised ₹115,693.95 crore via investments from 10 global investors including Facebook, PIF and Silver Lake among others.
Reliance Industries Limited today announced that it has raised over ₹168,818 crore in a span of just 58 days.
The company's deal spree began with Facebook investing ₹43,573.62 crore in Jio Platform for a 9.99% stake in the company on April 22, 2020. This was followed by a series of investments by global investors including Silver Lake, Vista Equity Partners, General Atlantic, KKR, Mubadala, ADIA, TPG, L Catterton and PIF. The investments made by these companies totals to ₹115,693.95 crore of the capital raised by RIL and a 24.70% stake acquired by these investors in Jio Platforms.
The company also raised ₹53,124.20 crore between May 20, 2020 to June 3, 2020 via RIL rights issue. The global investments coupled with the RIL rights issue account for a total of ₹168,818.15. This along with the stake sale to BP in the petro-retail JV, the total fund raise is in excess of ₹1.75 lakh crore.
At its 42nd AGM last year, RIL Chairman Mukesh Ambani had assured the shareholders that the company was on the way to becoming debt-free by March 31, 2021, which stood at ₹161,035 crore as on March 31, 2020. With the latest spree of investments, stake sale and rights issue RIL has become net debt free.
"Over the past few weeks, we have been overwhelmed by the phenomenal interest of the global financial investor community in partnering with Jio...I also express my heartfelt gratitude to all the retail and institutional investors, both domestic and foreign, for their overwhelming participation in our record-setting Rights Issue," RIL chairman said in a statement.
"Today I am both delighted and humbled to announce that we have fulfilled our promise to the shareholders by making Reliance net debt-free much before our original schedule of 31st March 2021," he added.