Reliance JioGigaFiber Preview Offer: Data plans, speed and everything else you need to know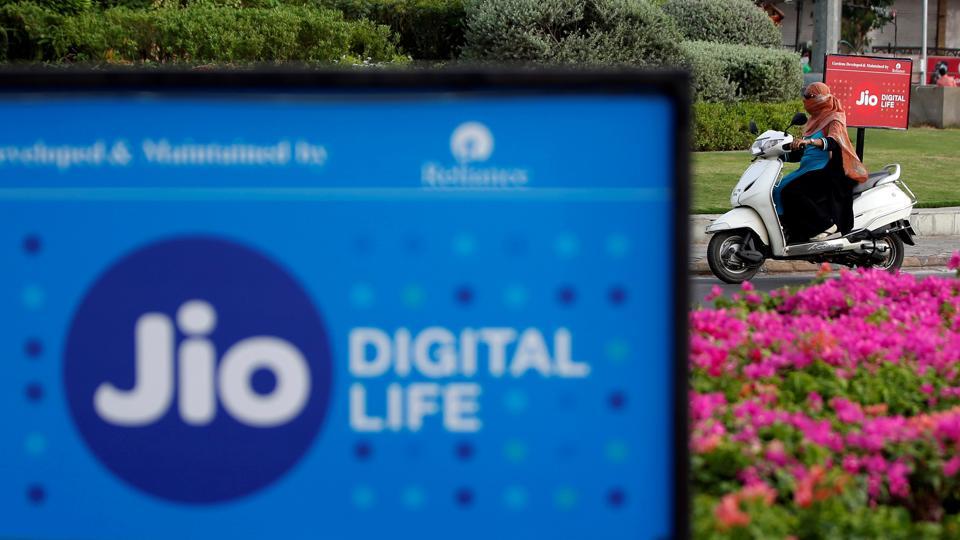 Reliance Jio is running a preview offer for its new JioGigaFiber broadband users. Here's everything you need to know about the preview scheme.
Reliance Jio last month started accepting registrations for its new broadband service, JioGigaFiber. Ahead of the official roll-out, Reliance Jio has been running a preview offer for its new broadband consumers. Note that the preview offer has been available even before the registrations for JioGigaFiber had opened.
What is Reliance JioGigaFiber?
Just in case you haven't been up to date, Reliance JioGigaFiber is a new broadband service under which Jio is offering internet speeds up to 1Gbps. Only few players like ACT Fibernet and Spectra offer 1Gbps in India.
Reliance JioGigaFiber is said to be the "largest greenfield fixed-line broadband rollout" in the world. Jio's broadband services will be available in over 1,000 cities. The priority, however, will be given to cities from where Jio receives the maximum number of registrations.
What is JioGigaFiber Preview Offer?
Just like Jio's commercial launch a couple of years, GigaFiber preview is a test bed for the operator with select customers. Reliance Jio is offering three months of free subscription to customers, but the scheme includes some charges.
Security deposit
Reliance Jio will charge JioGigaFiber preview customers a security deposit of ₹4,500 at the time of installation. The money is charged for the ONT device (GigaHub Home Gateway) provided by Jio. The installation charges can be paid through Debit card, Credit Card, Jio Money or Paytm.
Note that the security deposit will be refunded if customer chooses to discontinue using JioGigaFiber services. The ONT device, however, will need to be in good and working condition to be eligible for the refund.
Data plans and speeds
Even as JioGigaFiber is said to deliver up to 1Gbps internet speeds, preview offer customers get up to 100Mbps of speeds. Reliance Jio is offering internet up to 100Mbps for 90 days along with a monthly data quota of 100 GB. This includes access to Jio's suite of applications.
Customers who have consumed the 100GB of your data quota within a month can get more (up to 40GB) data top-up through Jio.com and MyJio application.
WATCH: REDMI 6 PRO, XIAOMI'S FIRST SMARTPHONE WITH NOTCH DISPLAY