RIP Yahoo Messenger: Iconic messaging app to shut down on July 17
Long before Facebook Messenger and WhatsApp, Yahoo Messenger was the sole instant messaging app people had.
09 Jun 2018, 04:02 PM IST
in news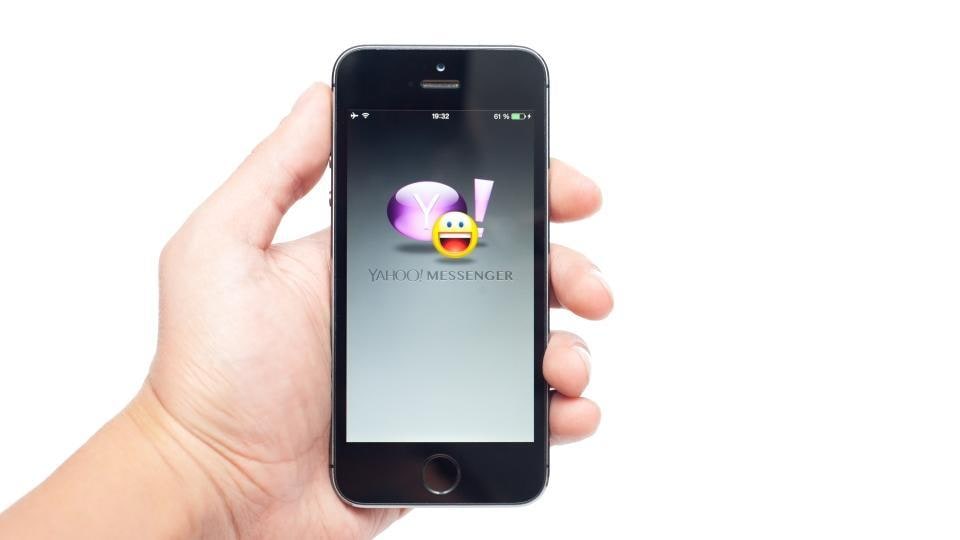 Yahoo will be pulling the plug on its instant messaging application Yahoo Messenger.
Those who are still clinging to the age-old messaging service will be redirected to a new group messaging app, Squirrel, The Next Web reported. Users will have six months to download their chat history.
Yahoo has been beta-testing, Squirrel since last month. It will be open to the public when Yahoo Messenger shuts down on July 17.
"We know we have many loyal fans who have used Yahoo Messenger since its beginning as one of the first chat apps of its kind. As the communications landscape continues to change over, we're focusing on building and introducing new, exciting communications tools that better fit consumer needs," said Yahoo on its website.
"After July 17, 2018, you won't be able to access or sign in to Yahoo Messenger. We recommend that you delete the app after you've downloaded your chat history and anything else you'd like to save."
How to download your Yahoo chat history
Step 1: Visit the downloader request site.
Step 2: Sign in with your registered email ID.
Step 3: Choose a verification method, then enter the Account Key sent to you.
Step 4: Click on the Download button
Step 5: Provide the email ID where you want the downloaded file to be sent. Then click OK.
Yahoo Messenger: The first messenger app
Yahoo Messenger was launched on March 9, 1998. The app was initially called Yahoo Pager. On June 21, 1999, the application was rebranded as Yahoo Messenger.
Before smartphone and mobile apps became very popular, Yahoo Messenger remained as the most popular messaging application. Apart from one-on-one messaging, the application featured various group chats, known as Chat Rooms.
Yahoo killed Chat Rooms in 2012 seven years after disabling users' ability to create their own chat rooms.
The application also supported video calls, multimedia sharing, and even had its own emojis and stickers. Yahoo Messenger is also one of the first apps to feature BUZZing and music-status.
The application also led to few popular abbreviations such as ASL (Age, Sex, Location). ALSO READ: AOL Instant Messenger aka AIM to shut down on December 15
(with inputs from ANI)