₹999 broadband plans from Airtel, JioFiber, BSNL, Excitel - check comparison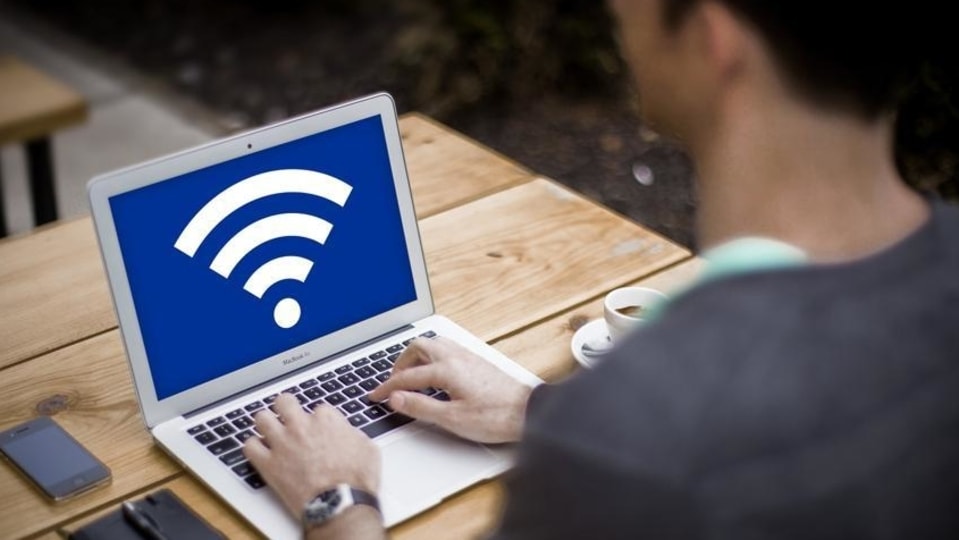 Looking to switch to faster broadband plans? Here's a list of some of the best broadband plans you can avail of for less than ₹1000 a month - check the ₹999 broadband plans from Airtel, JioFiber, BSNL and more:
With broadband access becoming widely available from a number of internet service providers like Airtel JioFiber, BSNL and more, customers across the country have a lot of options to pick from. Many of these service providers offer high-speed internet connections, which have become very important during the pandemic, as work from home continues to be the new normal. Various internet service providers offer high-speed plans that provide up to 300 Mbps speed and are priced around the ₹1,000 mark. Here are the ₹999 broadband plans offered by Airtel, JioFiber, BSNL and more. Check out the benefits users can gain from signing up.
Having a high-speed connection can be beneficial for users if there are multiple users at home and the bandwidth needs to be shared among three or more users.
Also read: Looking for a smartphone? Check Mobile Finder here.
₹999 JioFiber broadband plan
With no data cap, the JioFiber ₹999 broadband plan offers download speeds of up to 150 Mbps. Users can also take advantage of access to OTT services that include Disney+ Hotstar, Amazon Prime and others. Jio also offers higher-priced plans that grant access to 15 streaming services including Netflix, Zee5, Sony Liv, Alt Balaji, Voot Select, Eros Now and many more.
₹999 Airtel broadband plan
Users who sign up for the Airtel ₹999 broadband plan will get 200 Mbps with unlimited usage and no data cap. This is for the Airtel XStream Entertainment broadband plan. In addition to the broadband connectivity, users will also gain access to Amazon Prime for a year, along with Disney+ Hotstar Super. Users will also get access to the Airtel XStream app which has additional shows and movies on demand.
₹999 Excitel broadband plan
If you live in a city that has Excitel broadband, the Excitel ₹999 broadband plan will give you 300 Mbps which costs a lot less at ₹5,998 annually. Users can access additional OTT services for free as part of this plan that includes Voot, Eros, Shemaroo and more if they pay ₹752 per month, which also grants 300 Mbps broadband speeds.
₹999 BSNL broadband plan
Unlike the other plans on this list, the BSNL ₹999 broadband plan offers 200 Mbps, but has a data cap of 3.3 TB after which you will not have 200 Mbps, but 2 Mbps instead. You can, however, gain access to YuppTV for streaming benefits at an additional ₹129 a month, as well as Sony Liv, Zee5 and Voot.
₹950 Tata Sky broadband plan
With only 100 Mbps at ₹950 a month, Tata Sky does not offer any additional streaming services as part of the Tata Sky ₹950 broadband plan. The service comes in at ₹950, but users can pay ₹900 a month if they pay three months together, ₹750 a month for the half-yearly plan and ₹700 a month for the annual plan, which costs ₹8400.