Samsung rolls out Android 11-based OneUI 3 to the Galaxy Fold
Samsung is now officially one month ahead of its update schedule, it can now begin with updating the devices scheduled to receive the update in March.
19 Jan 2021, 12:09 AM IST
in news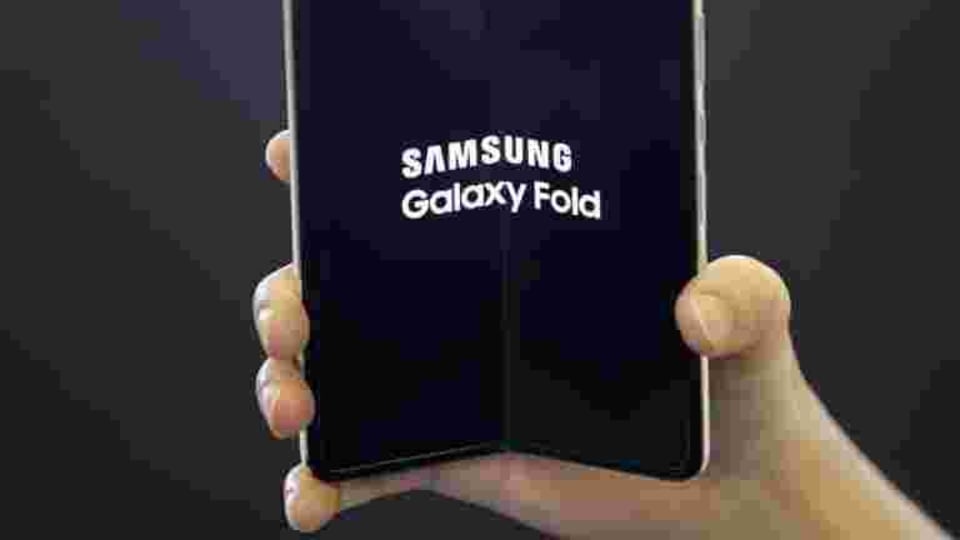 It's a great time to own a Samsung flagship device, with the company pushing out platform updates to the latest Android 11 release almost every week. Its only the third week of January and so far, Samsung has already updated all the devices in its roster for this month.
In fact, Samsung has now begun rolling out the Android 11 update coupled with OneUI 3.0 for the Samsung Galaxy Fold an entire month ahead of schedule, according to an online report. The update will hit both the 4G and 5G variants - the 4G variant is currently rolling out to devices in France, India and the United Arab Emirates (UAE), the report states.
Read more: Samsung Galaxy Z Fold 2 gets Android 11 based OneUI 3
The company first rolled out its stable update in December to its latest flagships and since then, it has already updated the Galaxy S20, S20 Plus, S20 Ultra, the Galaxy S10, S10 Plus, S10 Lite, Note 10, Note 10 Plus, Galaxy Z Flip, Galaxy Z Fold 2, Galaxy Note 20, Galaxy Note 20 Ultra. The update for the Galaxy Fold that is currently rolling out also includes the January security patches.
It remains to be seen whether Samsung continues to keep up the pace with its M series and A series, which are next in line to receive the Android 11 update, but given how quick it has been while sticking to its own schedule so far, it seems like the company is well on track.
According to the company's schedule, only the Galaxy Fold was supposed to receive the Android 11 update in February, which means the company could possibly move up some of its devices from the March roster - namely the Galaxy M30s, M31, M21 and the Galaxy A51, Galaxy Note 10 Lite and the Galaxy Tab S7, by a few weeks.