SHOCKING Cryptocurrency Scam: Man lost Rs. 1.8 Cr to next Bitcoin 'pig butchering' fraud
A man fell for a shocking cryptocurrency scam called 'pig butchering' losing more than Rs. 1.8 Cr by investing in the next Bitcoin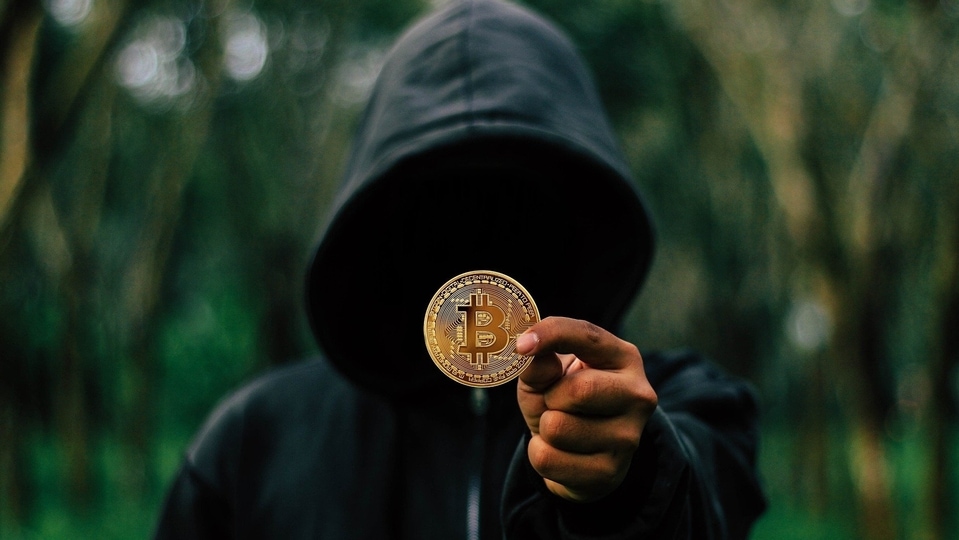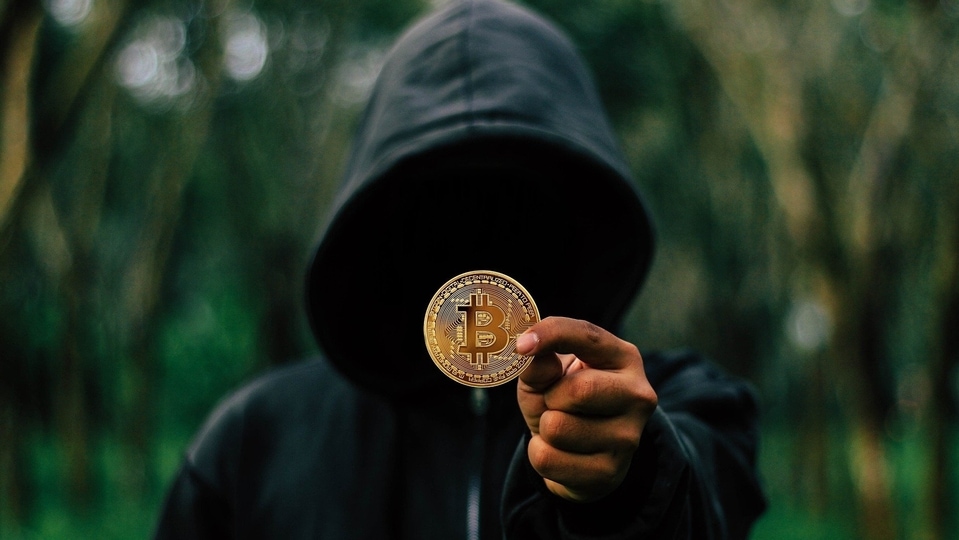 In a shocking cryptocurrency scam, a US individual lost his entire life's savings of $240K, or around Rs. 1.78 Cr, to a scammer who pretended to be his friend, but he just turned out to be a wolf in sheep's clothing. The scammer introduced him to cryptocurrency trading and gained his trust by helping him earn profits initially through it before scamming him off his life's savings. This type of scam is also known as pig butchering scam. The man lost all his money after being persuaded in what was to be the next Bitcoin. Find out what it is and how you can save yourself from falling to a similar fate.
The victim posted about the incident on a reddit post. Going by the username 'lendingaccount', he shared the details of the scams and asked for help from the community. In his post, he said, "Does anyone have any advice for me? Anything would help." Sadly, as cryptocurrency is not regulated and there is no financial authority that monitors these transactions added to the fact that crypto holders and traders operate with anonymity, nothing can be done to recover his money. If you are into trading in cryptocurrencies, Make sure you never fall for a similar crypto scam.
Also read:
Looking for a smartphone? To check mobile finder click here.
Pig butchering crypto scam: The timeline
It all began for the individual after he received a random text from a woman asking him if he worked at a local animal shelter as she wanted to adopt a dog. The victim told her that she must have the wrong number as he belonged to a different State. However, unluckily for the victim, he too worked at an animal shelter and gave the woman some advice around adopting a dog. The duo seemed to hit it off and began to chat with each other regularly. A new crypto scam was emerging in the guise of friendship. This was the opening act of the pig butchering drama that was subsequently to play out.
"We kept talking for many hours every day about many things, and one of the things she was very excited about was some new cryptocurrency that she thought will be the next Bitcoin," said the victim.
Lendingaccount told her that he did not know anything about crypto and wasn't interested in it. Unbothered, she continued to talk about other things. But she kept bringing up crypto trading and talked about her winnings. Eventually, enticed by all the profits, he decided to invest in cryptocurrencies. This was the second act of the crypto scam known as pig butchering.
The scammer appeared to be very helpful, spending hours to help him with every step to set his account and eventually he invested $10K in Bitcoin, Ethereum and USDT. Over time, the victim started trusting the scammer more and upped his investment to $70K. Things were going well for the victim and he saw regular profits. But one day, she came with a new proposal.
Apparently, she found out about a new cryptocurrency that was going to be "very successful" but this came with a catch. She was only able to get a single code (needed to unlock the account) and let the victim have the access to it. She further reeled him into the Crypto scam by saying that she would transfer her own money to lendingaccount whenever she wanted to invest in it. This was the third act of pig butchering.
"She really gained my trust by trusting me to handle hundreds of thousands of dollars worth of her money, so I thought surely she couldn't be scamming me either," said the victim.
After a few days, she informed lendingaccount that the new cryptocurrency was going public soon and they should prepare to cash out their profits. But, there was a catch. The victim found out that he needed to 'unlock' the currency first by adding $100K in USDT, Ethereum, Bitcoin to the account. The scammer unlocked her account first and even showed the victim screenshots of millions of dollars worth USDT she got from the account. Excited, the victim transferred the money as well. Now came the final blow of the pig butchering crypto scam.
"When I finally moved my funds into the new currency's account, it wouldn't let me unlock it, and she told me the website had changed the rules and I needed to put in a lot more money now. I did not have more money though, and I told her that, and I tried to withdraw some of my $100,000 USDT out of this website, but it did not let me," the victim said.
After a few days, the website went offline and the scammer stopped responding to him.
In the pig butchering scam, the scammer controls the website and while the victim thinks the money is going to an actual cryptocurrency, it transfers into the scammer's account through rerouting. The scam always begins with a fake friendship or romantic relationship and then the scammer brings in cryptocurrency and reels the victim in with promise of high profits. This is a very dangerous scam and lots of people fall for it. Make sure you are extremely careful about who you trust and talk to about your finances.
Follow HT Tech for the latest tech news and reviews , also keep up with us on Twitter, Facebook, and Instagram. For our latest videos, subscribe to our YouTube channel.
First Published Date:
21 Jan, 04:34 PM IST
71642762622348
NEXT ARTICLE BEGINS