Simple tricks to stop Google, apps from tracking on Android
Worried about privacy? These steps will help you gain control of your device data.
24 Nov 2017, 12:22 PM IST
in news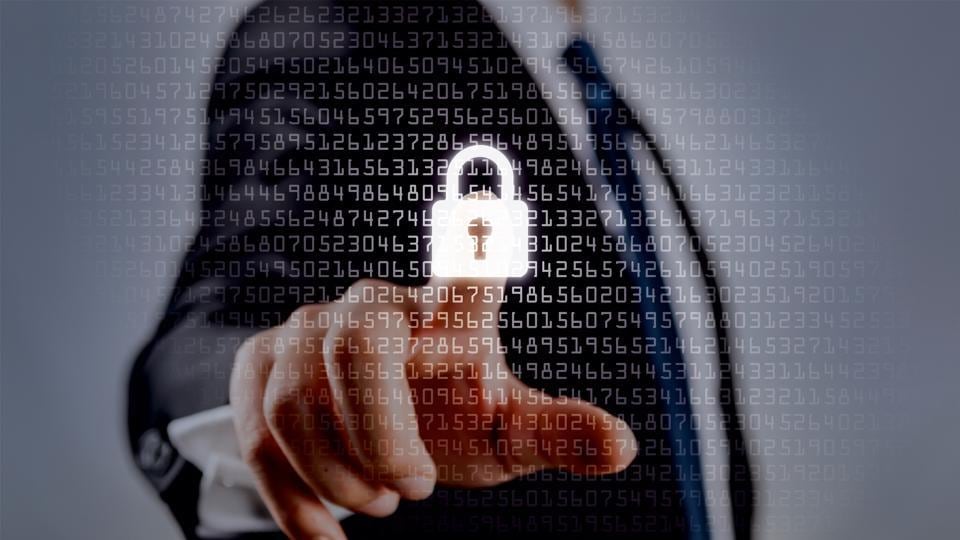 Almost all applications on your phone collect data to a certain extent. The practice is common, whether it is the device-maker or an app developer, as programmers need data to improve user experience. But increasing cases of cyber crimes and dubious use of the data that companies collect have given users reason to fear about privacy.
Earlier this week Google was spotted covertly collecting cell tower location data of Android users, even when the user turned off location services. Companies such as Uber, UC Browser and even OnePlus have often come under the scanner for their data collection tactics.
Before we begin to vilify these companies, it is worth understanding that modern applications, especially on mobile phones, need access to device data to work as expected. For instance, you need to switch on location for Facbook in order to check-in at a certain place. Even Google Maps uses your location data to serve you better navigation services. In fact, the traffic data in Maps is sourced anonymously from the millions of Android phones people carry while on the road.
That being said, it's important to be able to control the kind of access you give to an application. Here are some easy-to-use steps to control data on your Android device.
Location settings for apps
You can always check which apps are using your location data by launching the Settings > Security & Location > Location.
You can also check this by going to Settings > Apps > tap on a certain app. While this will help you to check all kinds of access that a particular app has, the above step is easier to just monitor your location access.
Google location services
Whenever you set up a new Android phone, a long message from Google appears on your screen. While it might be possible that you may ignore the message as another Terms and Conditions page, it's worth noting that Google in the message actually asks your permission to grant access to location services.
Google's location services use resources such as Wi-Fi and mobile networks to "provide location information faster and more accurately."
While you may have given the access while setting up the device, you can still disable it. Launch Settings > Security & Location. You can choose the "Device only" option where Google will only use GPS to determine location.
Phones such as OnePlus 5T give you two more options - high accuracy and battery saving. The "high accuracy" means the device will transmit data such as Wi-Fi, GPS, Bluetooth or mobile networks to determine location. In the "battery saving" mode, it will exclude GPS.
If you completely disable "Location", all of the applications will lose access to location. But this also means "many features will be turned off", warns Google.
Location history
Similarly, you can clear all locations saved by Google by going to Settings > Location > Google Location History. If you have multiple Google accounts on your Android device, you should toggle between the accounts to individually clear out the data.
My Activity
One of the simplest ways to monitor your data and everything that Google ever accessed is by visiting "My Activity" dashboard. The dashboard includes a wide range of data ranging from your recent searches to flights to certain applications.
You can delete the data recorded by visiting Delete Activity . You can customise your search by keyword or filter by product, then choose delete results from the given options.
Bonus Tip
Did you know whatever voice commands you give to search is saved? You can access all your voice search history on your Android phone by visiting My Activity> Voice & Audio Activity History. Choose the three vertical dots in the right-top corner and tap/click on delete options. You can choose to delete your recent searches or the entire history, similar to what you'll do for clearing your history on a browser.