Sony enters drone space with AirPeak project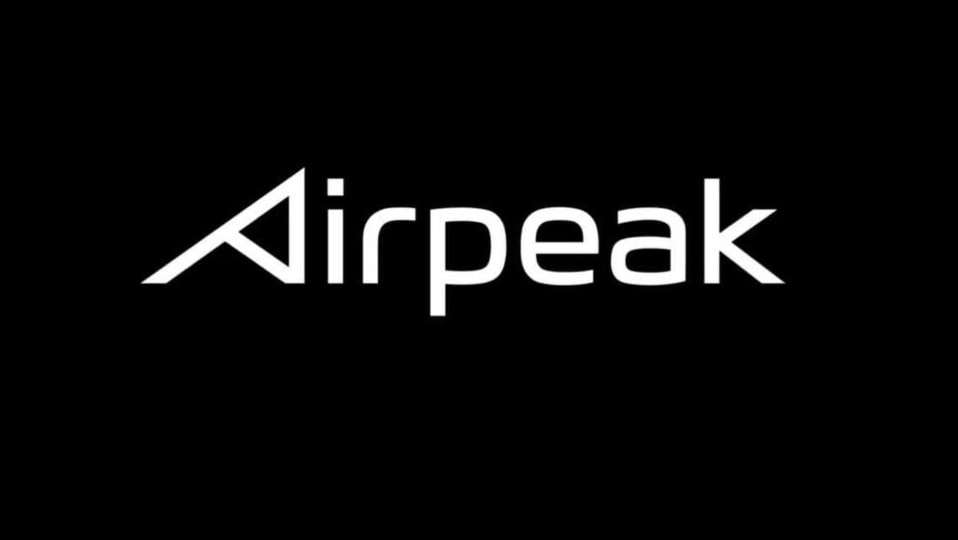 Sony plans to roll out the project in the spring of 2021. The company will soon seek partners to collaborate for the project.
Sony on Monday announced it is foraying into the drone space with a new project called AirPeak. The company said the new drones project will be developed in the field of AI robotics.
According to Sony, the AirPeak project will also support the video creators and entertainment space, as well as help improve efficiency and savings in various industries. The project will also focus on encouraging drone usage with a higher level of safety and reliability.
ALSO READ: India controlled spread of locust swarms using modern technologies like drones: PM Modi
Sony aims to launch the project in the spring of 2021. Until then, the company will provide project information and receive feedback from drone users through various activities. The company has also set up a dedicated website for the AirPeak project.
"The recent proliferation of drones has contributed greatly to the delivery of previously unseen images, as well as to workflow efficiency and energy savings in the industrial sector. Sony has assigned the "Airpeak" brand to reflect its aspiration to contribute to the further evolvement and the creation of the unprecedented value through its imaging and sensing technology as well as 3R technologies (Reality, Real-time and Remote) in the drone area," said Sony on its website.
ALSO READ: US military gets closer to building Transformers-like shape-shifting drones
Drones are increasingly becoming popular worldwide. Apart from recreational purposes, drones are getting used in the fields of healthcare, agriculture, and more. The drones market is estimated to post a CAGR of 15.37% during the forecast period to reach USD 47.76 billion by 2025, according to mordorinintelligence. With more countries releasing drone guidelines and regulations, space is expected to grow even further.