Soon, you can share Instagram Stories as WhatsApp Status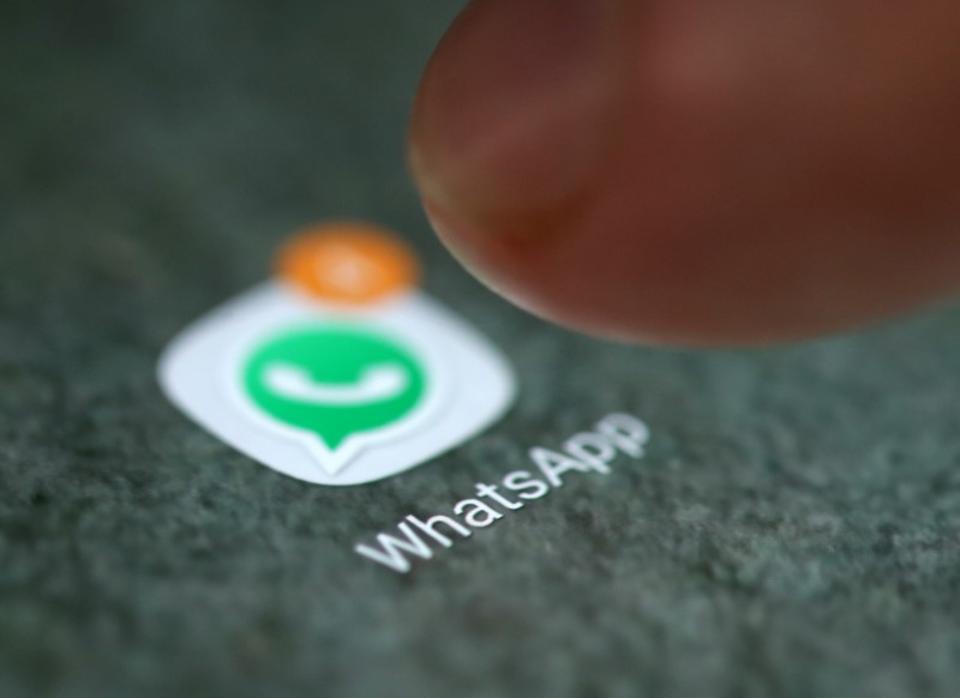 'Instagram Stories' and 'WhatsApp Status' combined have more than 300 million daily active users.
Facebook is conducting a small test of a new feature that will allow users to post their Instagram "Stories" directly as WhatsApp Status. As the concept of 'Stories' works, these posts including photos, videos and GIFs will disappear after 24 hours.
"An Instagram Story posted as a WhatsApp Status also becomes encrypted like the rest of WhatsApp," TechCrunch reported on Wednesday.
"We are always testing ways to improve the experience on Instagram and make it easier to share any moment with the people who matter to you," a Facebook spokesperson was quoted as saying.
The latest test comes shortly after Facebook updated its Stories feature on its platform, allowing users to share Instagram Stories directly to Facebook Stories. The option to syndicate Instagram Stories to Facebook Stories is available for US users and will be officially rolled out for everyone around the world.
Integration of Instagram Stories with WhatsApp Status could be another blow to Snapchat which has been struggling to compete with Facebook.
Facebook CEO Mark Zuckerberg has announced that 'Instagram Stories' and 'WhatsApp Status' both now have 300 million daily active users.
The features, which are the clones of rival app Snapchat, now boast numbers almost twice the size of Snapchat that has 173 million daily active users.
Late last month, Instagram rolled out a new feature that showed "recommended posts" to users. While some users criticised the feature, Instagram said that these posts are based on "posts liked by accounts you follow. You can choose to temporarily hide Recommended for You posts."