Spotify is coming to India soon, to take on Amazon Prime Music, Apple Music
Spotify is launching in India finally, giving music listeners more to choose from.
17 Mar 2018, 02:42 PM IST
in news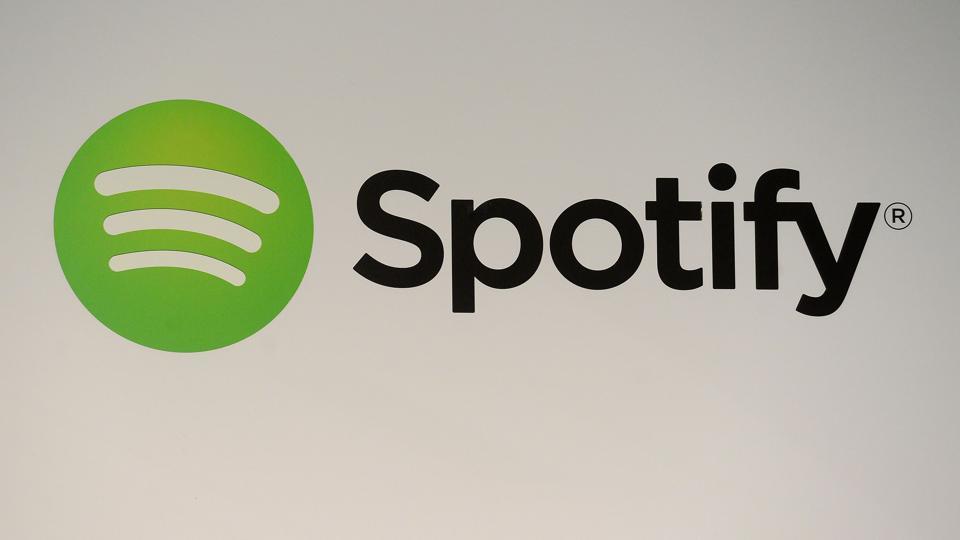 Popular music streaming platform, Spotify will be available in India soon. CEO Daniel Ek disclosed the company's plans during a presentation earlier this week. He said that Spotify was looking to expand beyond the US with a special focus on markets such as India, Russia and Africa.
The revelation comes shortly after the company confirmed its plans to open office in new markets, including India. The company is also likely to go on a hiring spree to strengthen its presence in India.
"We are working on launching in some of the biggest markets in the world, places like India, Russia, and Africa which has a very rich musical culture," Musically.com quoted Daniel as saying at the company's annual Investor Day in New York.
India: New shining star
Spotify's interest in the Indian market comes at a time when global companies like Amazon, Google, Apple and Netflix are aggressively expanding their base in the country.
While Apple is increasingly focusing on localising its Apple Music service, Amazon is boosting its catalogue by partnering with local production houses and delivering original content.
Even before Google, Amazon has launched its Echo-range of home speakers powered by its digital assistant Alexa. Amazon recently launched Amazon Prime Music service, which accompanies its video streaming platform Prime Video.
Apart from the international competitors, Spotify will also compete with popular local streaming platforms, such as Saavn and Gaana.READ: Best music streaming apps in India
These technology companies are banking on India's burgeoning mobile internet growth and 4G penetration. The 4G LTE shipments in India increased by 80% in 2017 Year-on-Year (YoY), with total shipments hitting 148.3 million units, according to CMR's recent "4G LTE Devices India Market Review" report.
India's digital music industry is expected to hit ₹22.1 billion valuation by 2020, according to a third-party tracker Stastica.