Spotify removes 10,000-song library limit, finally
You can now add as many songs as you want to your Spotify library
27 May 2020, 01:33 PM IST
in news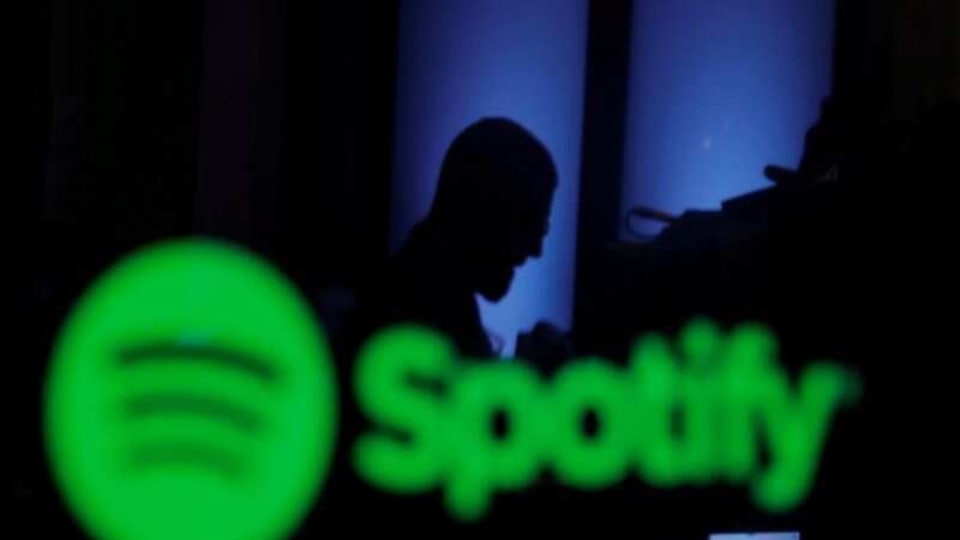 Spotify has finally removed the cap it had on users being allowed to add only 10,000 songs to their library. With the limit gone, you can now add as many songs as you like to your personal library without restrictions. And this has fixed a problem that has been plaguing music lovers on Spotify for years.
Spotify has more than 50 million songs and a cap of 10,000 songs for users to save in their "Your Music" was rather bothersome.
This is no more. After today, you can add as many songs as you like to your Liked Songs on @Spotify

I've been working with a small team on the refactoring necessary to pull this off for a while now. Very happy to see this finally out. https://t.co/1nSExF5o3V

— Felipe O. Carvalho (@_Felipe) May 26, 2020
Spotify users have been asking the streaming service to remove this limit for years. The company had previously not been keen on the idea. In 2017 Spotify had said - "At the moment we don't have plans to extend the Your Music limit. The reason is because less than 1% of users reach it."
"The current limit ensures a great experience for 99% of users instead of an 'OK' experience for 100%," Spotify had said.
However, the new system applies only to the number of songs you can save in your Spotify library. Individual playlists are still limited to 10,000 songs and users can download up to 10,000 songs on each other five devices for offline use.
Spotify has announced that it might take a bit for this new limit to roll out to users. Some users might still get to see the old 'Epic Collection' error on their apps and will just have to wait a bit longer for their cap to be removed.