Spotify starts testing Instagram-like stories on curated playlists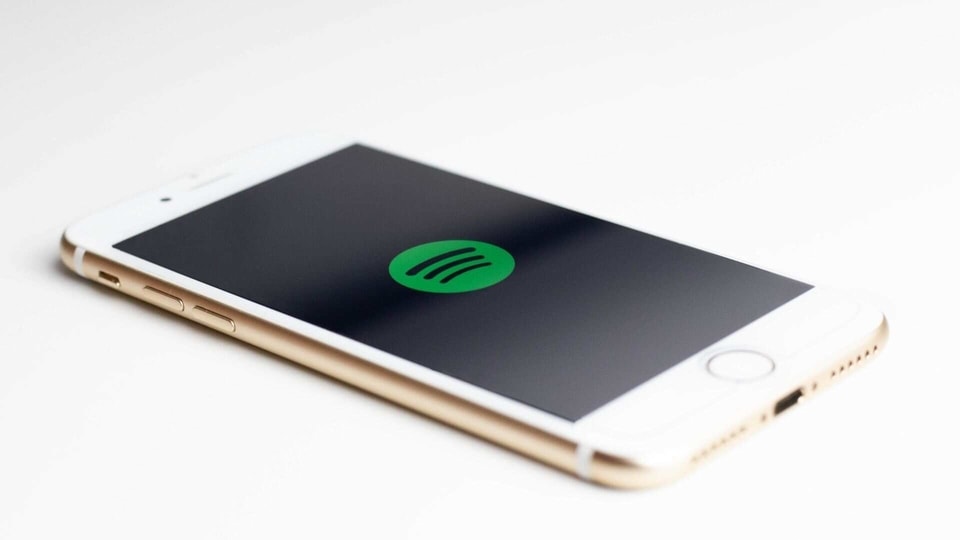 Spotify stories feature popular artists sharing more details about their songs and albums.
Spotify is the latest company to introduce an Instagram Stories-like feature. Spotify has been spotted testing stories with popular artists on its streaming service. It's visible on some curated playlists by Spotify, and on its Android and iOS apps.
If you're a Spotify user you can check out the feature on the "Christmas Hits" playlist. On the cover art of the playlist featuring Mariah Carey you'll see a tiny circle with a prompt to "Tap to see the story." There's a series of stories featuring artists Ava Max, Kelly Clarkson, Jennifer Lopez, Meghan Trainor and more, talking about their Christmas stories. You can tap on to move to the next story. Since it's not a social platform like Instagram, you can't reply or react to the stories. There's still an option to report stories.
Spotify stories have been spotted on more playlists like "Tear Drop" and "Megan Thee stallion presents Good News, the Enhanced Album." Spotify has confirmed to Engadget that it is testing stories on its platform but didn't provide additional details on the feature. It looks like stories are currently offered by Spotify in collaboration with artists. There's no option for users to create Spotify stories.
It was reported earlier this year that Spotify would start testing stories with artists. Spotify said it would let artists share stories with content on talking more about the song. Another report suggested that Spotify will let influencers add stories to playlists. Stories have now been adopted by almost every popular internet company with LinkedIn and Twitter being the most recent.