Spotify's first hardware 'Car Thing' shows up after 2 years
Spotify Car Thing has made an appearance again but this time in a different design.
16 Jan 2021, 10:00 AM IST
in news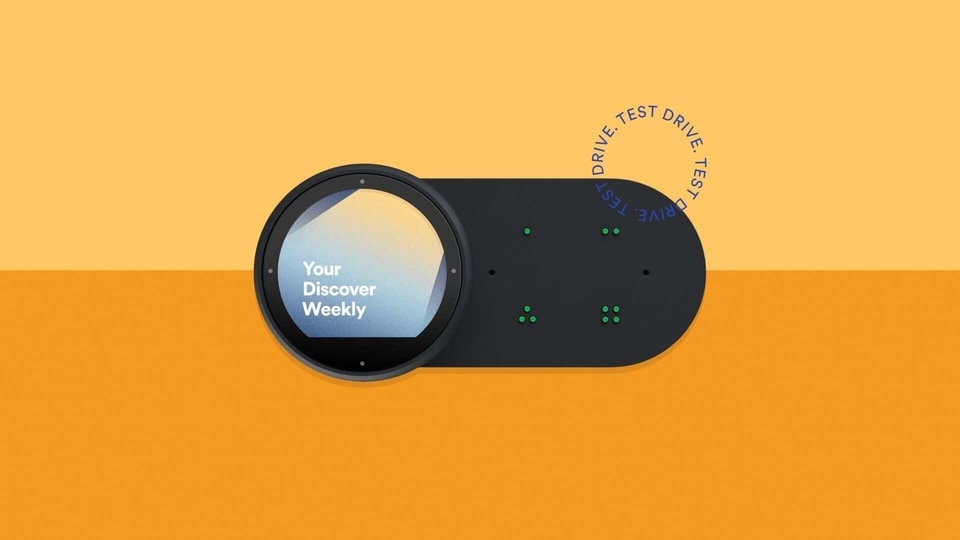 Back in 2019, Spotify announced it is testing its first hardware, 'Car Thing'. It's a voice-controlled smart assistant device for cars featuring songs and podcasts that you can stream on Spotify. After almost two years since its announcement, Spotify's Car Thing has now showed up on FCC.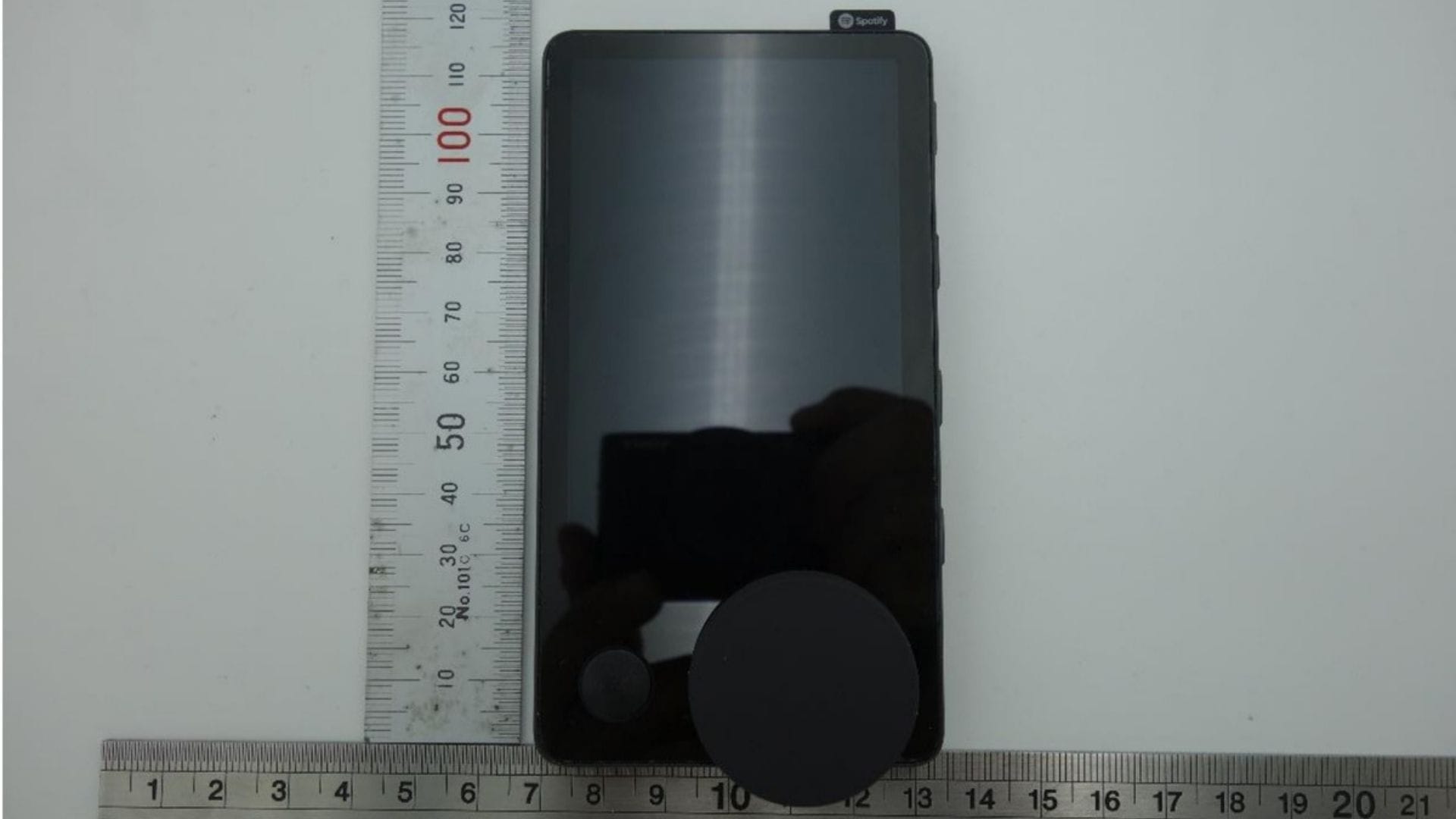 The description for the Car Thing on FCC explains how it will work, and it's similar to the original model. Spotify's Car Thing will be voice controlled with a supporting display and buttons. It will use Bluetooth to connect to the Car Head Unit, and it can be connected to a 12V power outlet. So it's basically the same thing but with a different design. There's still no word on when we'll get to see Spotify's first hardware.
When first announced, Spotify said Car Thing has been developed to learn more about how people listen to music and podcasts. It started testing the device in the US only, and with a small group of invited Spotify Premium users. The company also said it will conduct similar voice-specific tests in the future so users might hear about "Voice Thing" and "Home Thing." We haven't heard of these yet.