Taiwan exports see urprise increase as tech shipments surge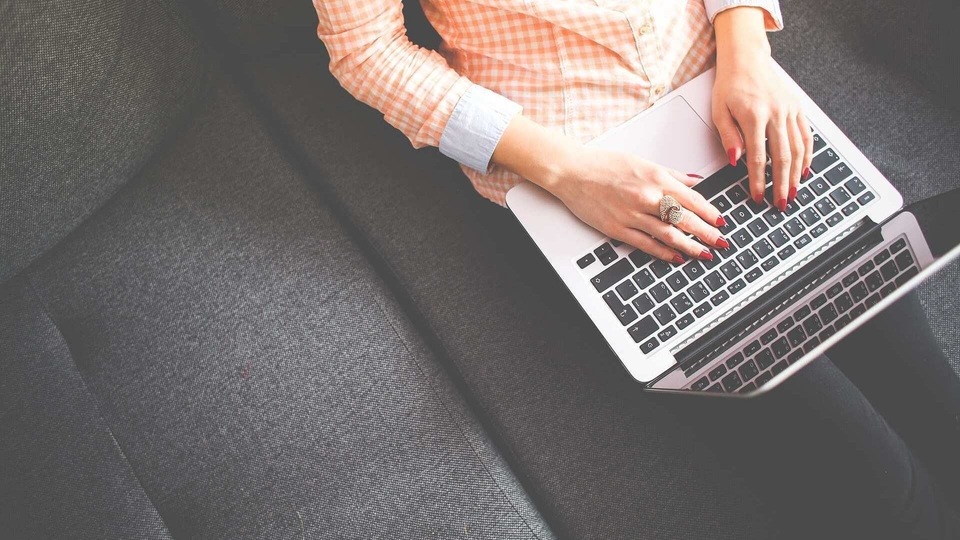 Imports dropped 6.8%, leaving a trade surplus of $5.4 billion.
Taiwan's exports unexpectedly rose for the first time since February, spurred by a surge in U.S. and Chinese demand for technology products.
Overseas shipments from Taiwan rose 0.4% last month, according to a statement from Taiwan's Ministry of Finance Friday. That compares to the median estimate for a 1.4% drop in a survey of economists.
Last month, the ministry forecast July exports were likely to shrink between 1.5% and 4%.
Imports dropped 6.8%, leaving a trade surplus of $5.4 billion.
Officials warned the return to growth may be brief. They predict shipments will decline between 0.5% and 2.5% in August.
"The strength from electronics was well anticipated, thanks to ongoing buoyant IT demand on the back of the 5G roll-out, Huawei orders, and re-shoring. But it is also encouraging to see non-tech contraction also eased," said Barclays Bank Plc economist Angela Hsieh, one of the few economists in the Bloomberg survey to forecast an increase. "We are relatively constructive on Taiwan's outlook, and believe Taiwan's export performance will continue to outshine regional peers in the second half of 2020."
Exports to mainland China and the U.S. continued to expand, up 5.2% and 7.8% respectively, offsetting falling shipments to almost all other nations.
Technology products, from components to information and communication goods, saw gains of between 15.5% and 18.5%.
At its previous release in July, the finance ministry warned that Taiwan's exports will "come under pressure" in the second half of the year due to a possible second wave of the global coronavirus outbreak and uncertainty surrounding the ongoing trade war between the U.S. and China.
Get More
Taiwan's economy unexpectedly shrank last quarter, with gross domestic product falling 0.7% in the second quarter, its first contraction in more than four years. The government pointed to a fall in private consumption exacerbated by a 99.6% slump in tourism from overseas as the main reason for the decline.
Taiwan led a pickup in manufacturing sentiment across Asia in July. The island's purchasing managers' index rose to 50.6, indicating an expansion.
Taiwan Semiconductor Manufacturing Co. bolstered expectations for an improvement in the second half of the year after it raised its outlook for 2020 revenue and spending. It cited strong global demand for 5G smartphone and high-end computing products despite growing signs of a second coronavirus wave.
Written by Debby Wu and Samson Ellis.