Tech Wrap: Fortnite update, Fitbit Luxe launch, Microsoft Windows 365 announcement, Twitter sign in and much more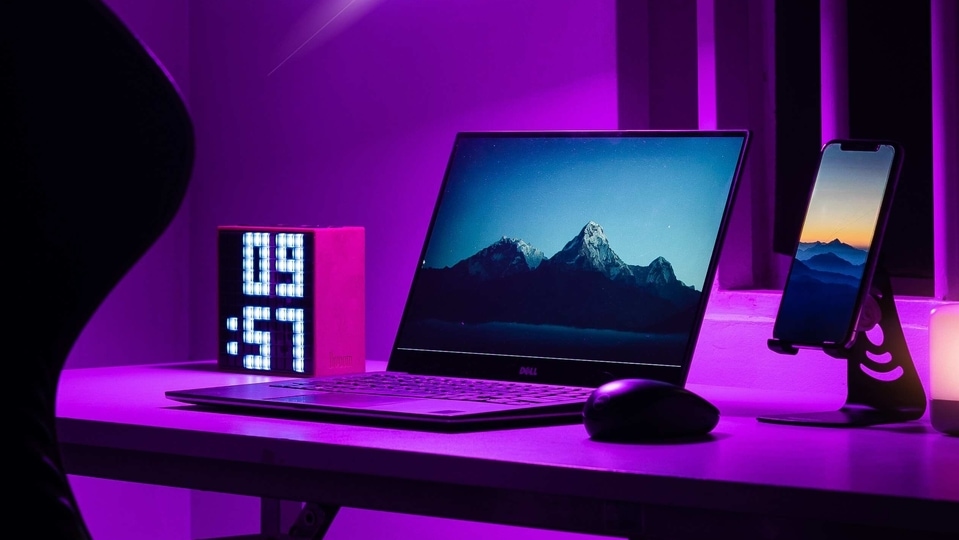 Fortnite, Fitbit, Microsoft Windows, Twitter, Amazon Alexa and some others are the top newsmakers today.
It was an interesting day in the world of technology today, particularly as far as India is concerned. On one hand, Fitbit announced the availability of Luxe fitness tracker in India. On the other hand, Amazon India announced a massive update for Alexa that enables users to get more information about Covid-19 related information. In addition to that, Microsoft announced the pricing of Windows 365. So here's what happened in thetech world today:
Epic Games rolls out Fortnite v17.30 update
Epic Games has released Season 7 of the famed battle royale online game Fortnite and it brings a host of new elements. The game is getting Grab-itron. Epic Games said that Grab-itron isn't only for offense. It can use Grab-itron to catch incoming explosives and propel them back. The company has also introduced a new LTM in the form of Team Brawl.
Also read: Looking for a smartphone? Check Mobile Finder here.
Microsoft Windows 365 India price revealed
Microsoft has made Microsoft Windows 365 cloud service available to the general public now and has announced the prices. For ₹1,555/month you get a single virtual core processor, 2GB RAM, and 64GB storage. You can upgrade to two virtual cores and 4GB RAM for ₹2,180/month. If you don't have a Windows 10 Pro license, you can get the basic version of Windows 356 Business for ₹1,865 per user a month. The top-end SKU brings eight virtual cores, 32GB RAM, and 512GB storage at ₹12,295 per user/month.
Amazon Alexa gets more Covid-19 related features in India
Amazon's virtual assistant with the help of MapmyIndia can now help users find the nearest COVID-19 testing centre along with the travel distance. In addition to that, Alexa users will also be able to search for vaccination centres near other pin codes using Alexa's Vaccine Info skill. Also, Alexa with the help of the Ministry of Health and Family Welfare website will provide the latest updates on the Covid-19 vaccine completion rates in India.
Twitter will now let users sign up with their Apple or Google account
Twitter has now officially introduced third-party login for all its users. Users can log in to Twitter using their Apple or Google accounts. And if their emails are the same, they can also link their existing account to their Apple or Google ID.
Fitbit announces availability of Luxe in India
Fitbit Luxe is now available in India The Fitbit Luxe is priced at ₹10,999. The Fitbit Luxe Special Edition comes with a gold stainless steel Parker Link Bracelet from Gorjana and it is priced at ₹17,999 in India.