Tech wrap: Galaxy S21 FE leaks, flawed iPhone sells for over ₹2 lakh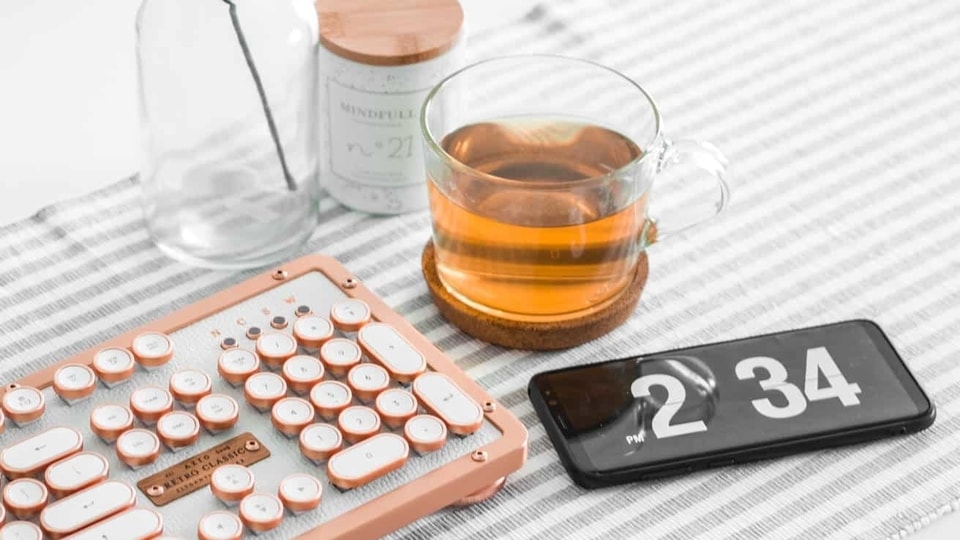 In other tech news, brokerage firm Upstox discloses data breach while ransomware masquerading as Windows Clubhouse app infects PCs.
It was an interesting Sunday in the world of technology today, with interesting developments on the cybersecurity front, while we also learned about some new upcoming devices thanks to new leaks that appeared online.
From data breaches at a retail brokerage firm to ransomware infecting Windows computers under the guise of installing the popular Clubhouse app, and from Samsung's rumoured Galaxy S21 FE series devices leaking online to a flawed iPhone selling for over ₹2 lakh, here are the top stories for the day, in case you missed them.
Malware creators used Facebook ads to trick users into downloading this fake Clubhouse app for Windows
If you see an ad on Facebook offering the opportunity to download the Clubhouse app for Windows, don't fall for it or click the ad — it's a scam! A group of ransomware creators have designed a dangerous clone of the Clubhouse app that will infect your computer and encrypt all your files. You can read about it here.
Samsung Galaxy S21 FE showed in clear renders; Specs and design revealed
Samsung only recently released the Galaxy S20 Fan Edition (or FE) in India, but we already know quite a but about its potential successor, the Galaxy S21 FE that could arrive later this year. Galaxy S21 FE is supposed to have the same curvy rear camera design as the Galaxy S21 series, while back could figure the company's iconic 'Glasstic' finish. You can read more about the device here.
Upstox alerts users of potential data breach, says funds and securities are safe
It has barely been a week since Mobikwik, an Indian startup was in the news after it reportedly suffered a data breach. Now brokerage firm Upstox has revealed on Sunday that they were potentially affected by a data breach and outlined all the steps they had taken to migitate the issue. The company has assured users that their funds and securities are safe. Here's our report on the disclosure.
Apple iPhone with a rare design flaw sold for over ₹2 Lacs
A rare iPhone 11 Pro that features a manufacturing defect from the company has now sold for $2,700 (roughly ₹2.01 lakh) after it was revealed that the main Apple logo at the back of the iPhone was placed slightly towards the right side. This makes it a unique design flaw and as a result, the value of the device shot up considerably. You can read more about the odd device here.