Tech Wrap: PUBG Mobile gets an update, Google details new features to tackle Covid-19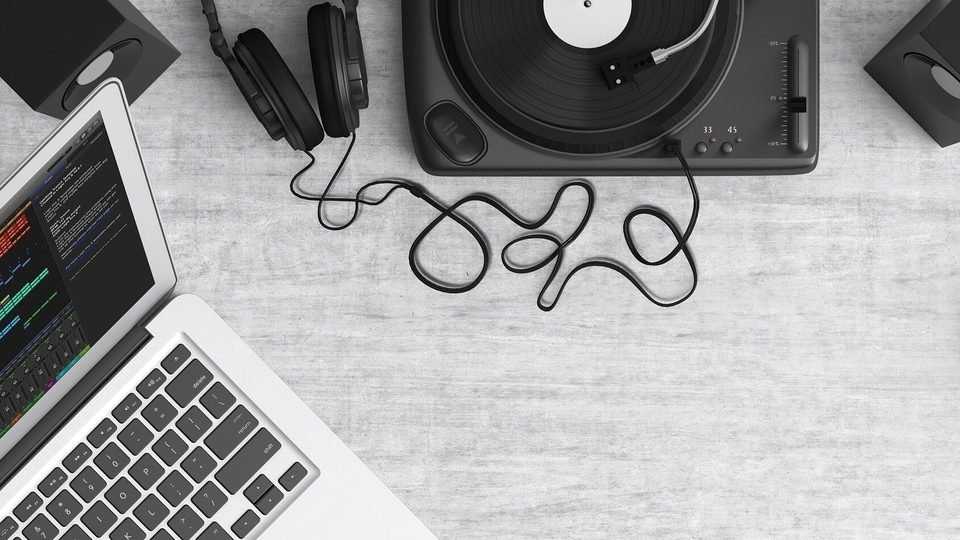 More tech news includes Microsoft sharing details about Xbox Consoles and Vivo committing to 3 years of Android updates.
It was an interesting day in the world of technology today. On one hand, Vivo committed to three years of Android upgrades for select flagship smartphones. On the other hand, Google detailed the steps that it is taking to help tackle the Covid-19 pandemic in India.
So, here's what happened in tech today:
Amazon fake review scam discovered, affects nearly 200,000 users
Security researchers have discovered a new review scam that reportedly affected over 200,000 Amazon users. The database found by security researchers linked to one such operation on March 1, 2021, wherein over 13 million records was hosted without any password protection. The database not just included the email addresses but also WhatsApp and Telegram phone numbers for the vendors who took part in this Amazon review scam.
PUBG Mobile Patch 1.4 brings Godzilla, King Kong and more
PUBG Mobile has gotten an update. As a part of Patch version 1.4, players will not only see Godzilla and King Kong but also Mechagodzilla at random times during the gameplay.
Microsoft exec reveals Xbox is not a profitable business
A Microsoft executive has admitted that the Xbox console business has never been profitable. The same is said for Sony's PlayStation segment in the court documents as well.
Vivo will provide three years of Android updates to select smartphones
Vivo today said that it will provide software support to its X-series smartphones, which the company will launch after July 2021. Additionally, the company said that these updates will be delivered to the X-series smartphones in Europe, Australia and India only.
Covid-19: Google is testing a new feature to help people find hospital beds
Google India today announced that it has started testing a new feature in Maps that will help its users to find hospital beds amid the pandemic. Apart from this, Google India said that it has also started sharing locations of over 23,000 vaccination centres on Google Search and Maps in English and eight Indian languages.