Tech Wrap: Realme 8 5G, MIUI 12.5 launched
More tech news includes Twitter adding support for 4K images and Google Meet getting new features.
23 Apr 2021, 12:18 AM IST
in news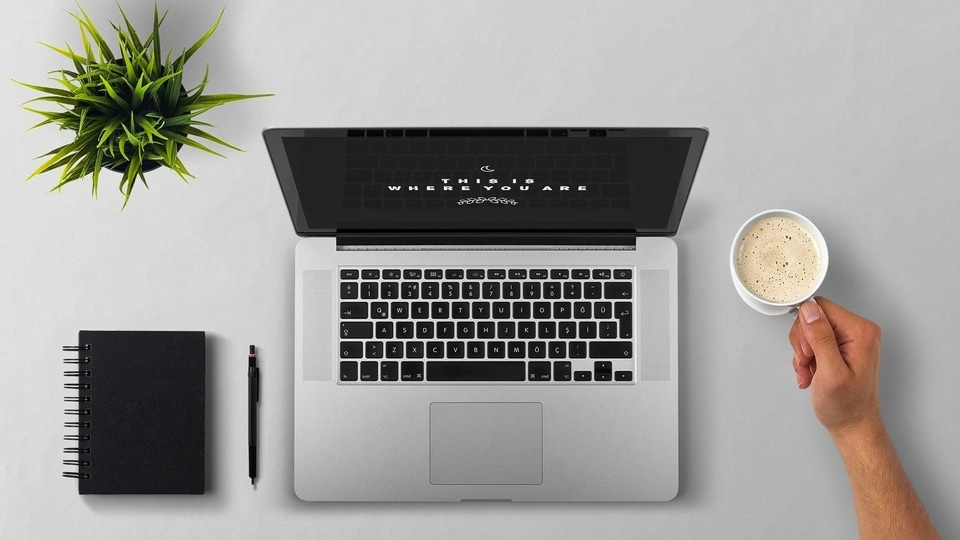 It was an interesting day in the world of technology today. On one hand, Realme launched the Realme 8 5G in India. On the other hand, Twitter added support for 4K images on Android and iOS.
So, here's what happened in tech today:
Realme 8 5G launched in India
Realme today launched its affordable Realme 8 5G smartphone in India. It costs ₹14,999 for the 4GB+64GB variant, and ₹16,999 for 6GB+128GB variant.
MIUI 12.5 launched
Xiaomi had launched MIUI 12 in April last year. Today the company rolled out the MIUI 12.5 update to a small selection of devices. The update is being rolled out to the Mi 11 Ultra, Mi 11 Pro, Mi 11, Mi 10 Ultra, Mi 10 Pro, Mi 10, and Mi 9 SE.
Twitter adds support for 4K images on Android, iOS
Twitter today announced that it is rolling out support for Twitter users to post 4K images on Android and iOS. Prior to this, Twitter allowed a maximum resolution of 2048 x 2048 for images uploaded from its mobile app.
Google Meet to get a redesign, data saver option and more
Google today announced new updates for Meet. The video conferencing platform is getting a refreshed look on the web, new features, and new backgrounds. You can check all the details here.
Microsoft makes over 50 games free to play without Xbox Live Gold
Microsoft is making over 50 games free to play on Xbox without an Xbox Live Gold membership. Now all Xbox players will be able to play these online multiplayer games for free. The party chat feature for these free-to-play games will also not require Xbox Live Gold membership.