Twitter adds support for 4K images on Android, iOS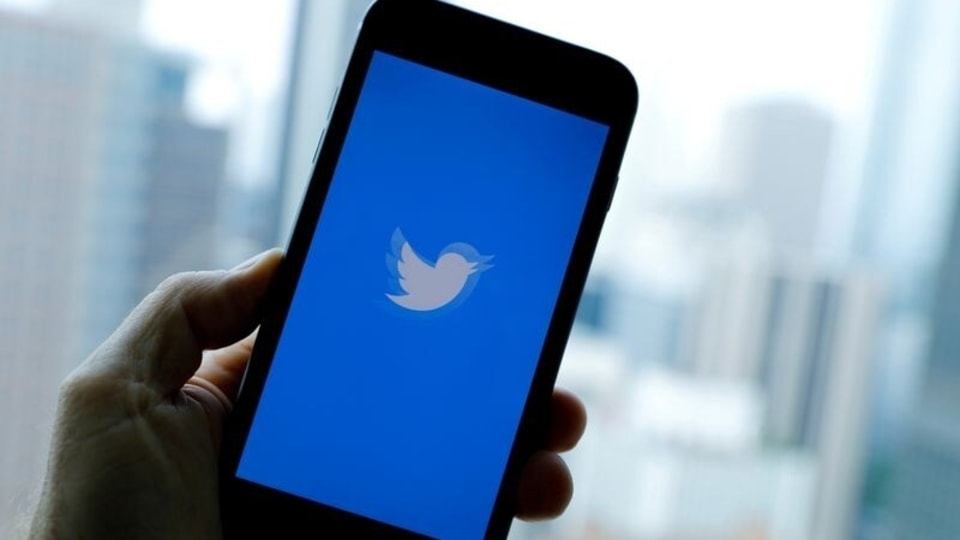 Twitter users will now be able to view and upload 4K images on Android and iOS.
Twitter started testing support for 4K images for its Android and iOS apps last month. It has now announced it is rolling out support for Twitter users to post 4K images on Android and iOS. Prior to this update, Twitter allowed a maximum resolution of 2048 x 2048 for images uploaded from its mobile app.
Twitter users can now upload and view 4K images on their timeline from the Android and iOS apps. Twitter's web client already supports 4K images in tweets. It looks like the tests were successful as Twitter has made the feature available to all users. To view and upload images in 4K, Twitter users will have to enable the feature from the app's settings by following these steps:
Open the Twitter app on Android or iOS.
Tap on the hamburger menu to access the app's settings.
Select 'Data usage' under general from the settings menu.
Under images, turn on high-quality image uploads, and high quality images.
You can choose either Wi-Fi or mobile data & Wi-Fi.
Once this is enabled, you will start seeing 4K images on your timeline, and also be able to upload 4K images. Note that higher-resolution images will consume more data than before so you might want to keep a check on that. You can also always switch data saver on from the same settings menu if you're running low on data.
Twitter is also testing full view photos on Android and iOS. At present, Twitter displays cropped images on its mobile apps, and you have to tap on to view the full image. It is testing showing images in full view, and not in half. So the image you tweeted will look exactly like how it does in the tweet composer. Twitter is expected to make this feature official soon.