Google Meet to get a redesign, data saver option and more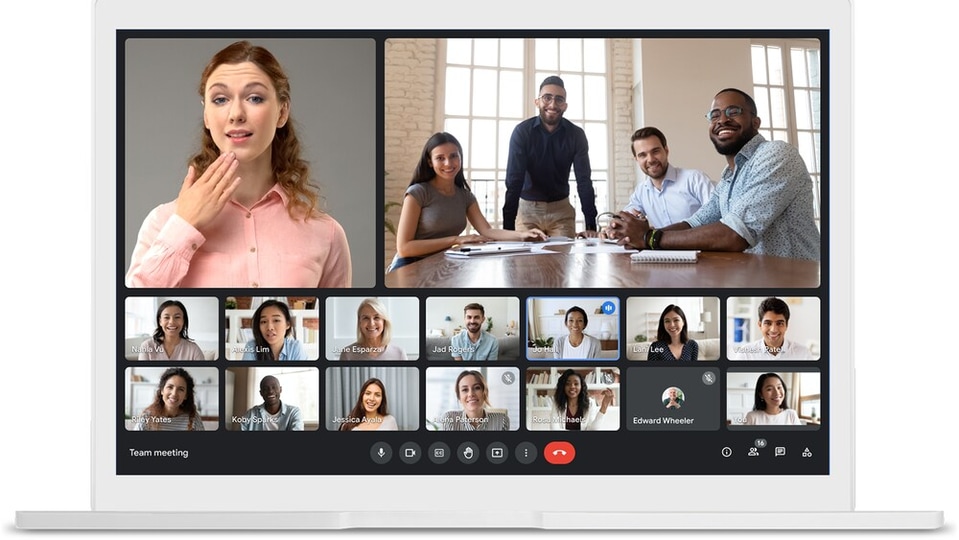 Google Meet is getting new design features that make it look more spacious. It's also adding a data saver option and new backgrounds.
Google has been rolling out new features and improvements to Meet as the video conferencing platform continues to be an integral part of working from home. It also extended the free services of Google Meet until September this year. Google has now announced new updates for Meet. It is getting a refreshed look on the web, new features, and backgrounds as well.
The Google Meet redesign gives the video conferencing platform a more spacious look. The redesign gives users more space to see the content and others' video feeds when viewing and sharing content with others. This will be available next month. Google will also let users pin multiple tiles so users can customise what they focus on during their Meet calls. This feature will roll out in the coming months. Google Meet will also now automatically detect a low light background and automatically adjust the brightness. This feature will roll out to Google Meet on the web in the coming weeks.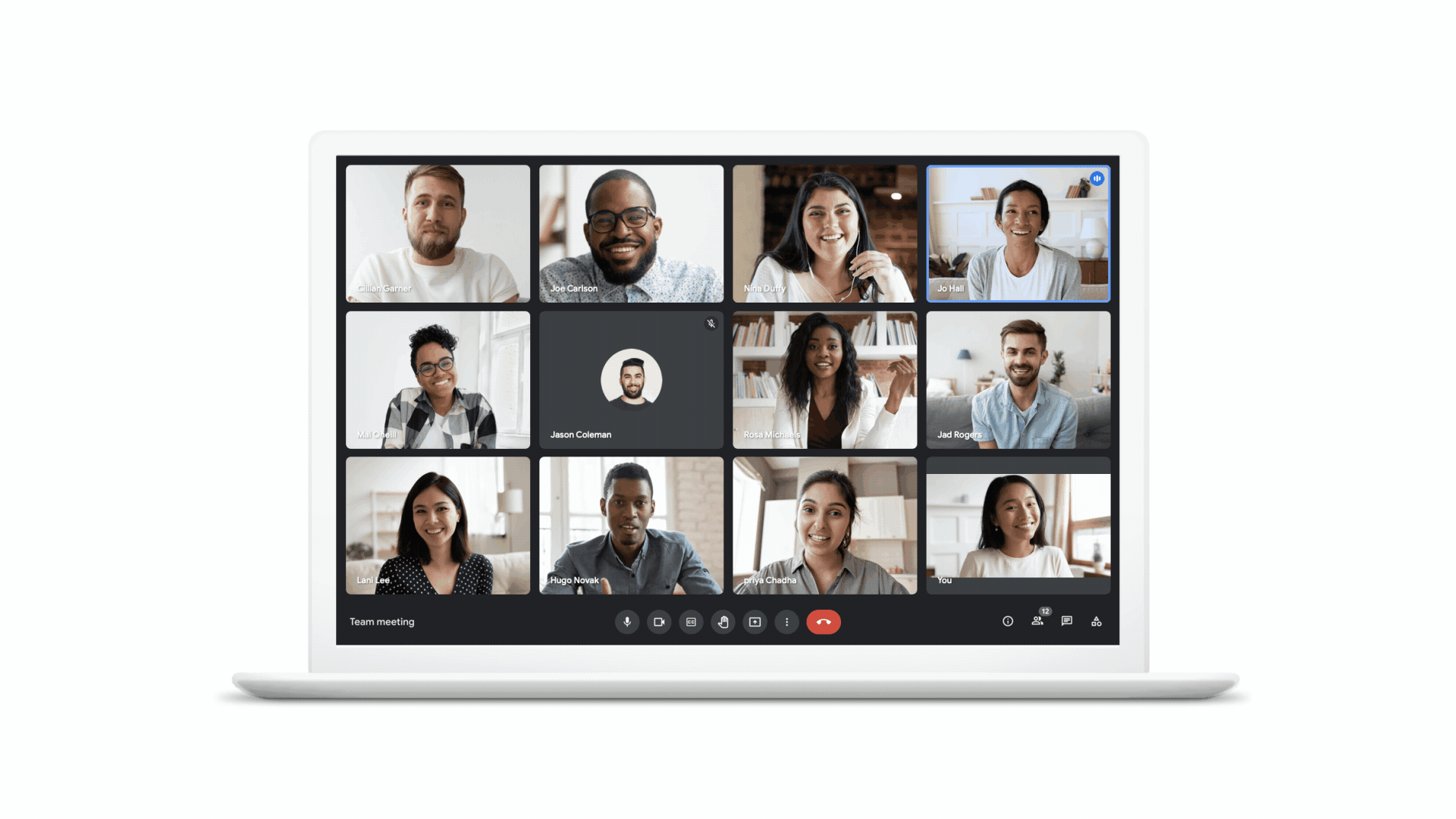 Google is also making it possible for users to resize, reposition or hide their video feed while they're talking. Google said this feature has been introduced based on feedback from users that they "concentrate better and often feel less tired" when they don't see themselves while talking during Meet calls.
Google Meet is also getting a 'Data Saver' option on mobile this month. As the name suggests, this feature will limit data usage on mobile networks during Meet calls. Google said it will be helpful in countries like India, Indonesia and Brazil where data costs can be high.
Lastly, there are three new backgrounds to choose from in Google Meet - a classroom, a party, and a forest. Google said it will add more backgrounds soon.