Tech Wrap: Skype's new AI feature, WordPress could cut off Internet Explorer 11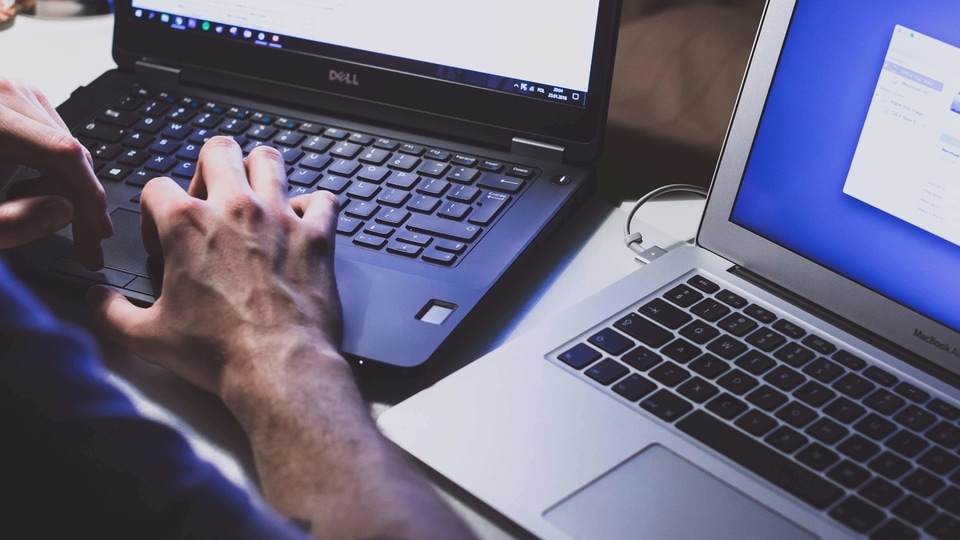 Other tech news from today includes Apple's rumoured plans on bringing TouchID back with the iPhone 13 and True Wireless Earbuds doing very well last year.
It was an interesting day in the world of tech today, with news from rivals Apple and Microsoft, one reportedly working on improving its biometric unlocking hardware on its upcoming phone while the other added a new useful feature for users.
Meanwhile, the world's most popular blogging platform could drop support for an old browser while we learned that truly wireless earbuds sold very well in the country last year.
Here's a quick recap of all the tech news that you may have missed today:
Microsoft brings AI-enabled 'Noise Cancellation' feature to Skype
Microsoft's Skype regularly gets new features to keep it fresh and up to date with the competition. The latest feature to come to the platform is the arrival of AI-powered Noise Cancelation, to take out the surrounding sounds so you can have your meeting in peace. Here are all the details.
Here's why WordPress could soon stop working on this outdated browser
WordPress has stated that it is planning on removing support for Microsoft's older browser, as its market share had dropped to a very low number. But the company has now stated that they plan to drop support for the old and outdated Internet Explorer 11 browser in the future. You can read more about the feature here.
TWS shipments hit 8.4 million units in 2020: techARC report
The total number of shipments for truly wireless earbuds in India hit the 8.4 million mark for a total of ₹2,432 crore in 2020, according to a new techARC report. The report said that Xiaomi led the TWS space followed by boAt with Realme in third place. We've got all the details here.
Here's how Apple could solve those FaceID mask problems on the next iPhone
One of the most significant downsides to owning an iPhone during the novel coronavirus pandemic has been the inability to use FaceID while wearing a face mask. But a new research note from a Barclays analyst suggests Apple is going to bring back TouchID on its upcoming iPhone series. Check out the details here.