Tech Wrap: Twitter Fleets get ads, LG stops making phones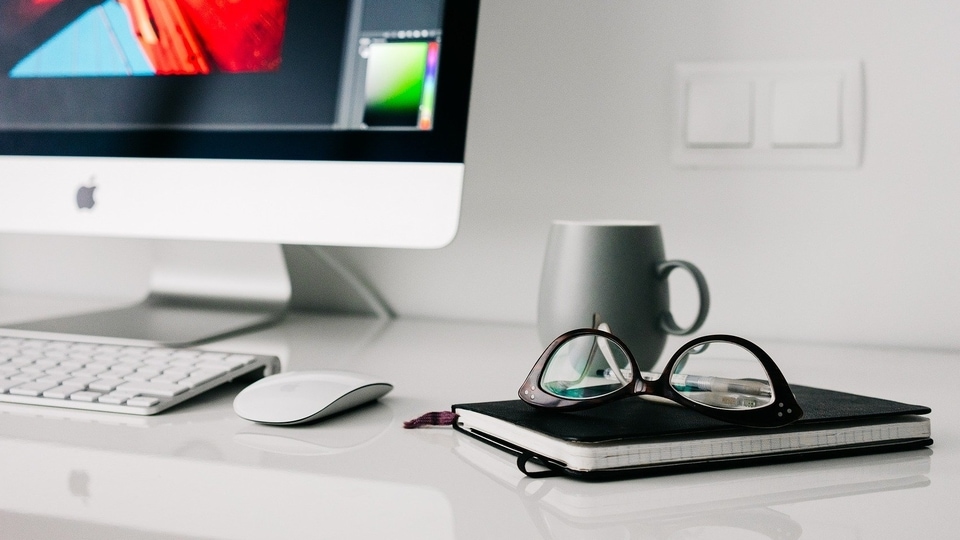 More tech news includes Alienware launching new laptops and Mi India launching a new smart TV.
It was an interesting day in the world of technology today. On one hand, LG stopped making smartphones. On the other hand, Delhi Police warned about a potential new phishing scam.
So, here's what happened in tech today:
Twitter Fleets get ads
Twitter today announced that it will start adding full-screen ads to its Snapchat Stories-like feature called Fleets. Fleet ads support both images and up to 30-second long videos with an aspect ratio of 9:16 and they will be available in a vertical format.
Mi TV 4A 40 Horizon Edition launched in India
Xiaomi today launched a new smart TV in India under its Horizon Edition TV series. The Mi TV 4A 40 Horizon Edition comes with a 40-inch display in a bezel-less design. It is priced at ₹23,999.
LG has reportedly stopped making smartphones
LG in April this year announced the closure of its smartphone business. Ahead of its July 31 deadline for complete shutdown, LG has now stopped the smartphone production line. You can check all the details here.
Alienware launches X-series laptops
Alienware has launched two new X-Series laptops - the Alienware x15 and Alienware x17. While x15 starts from $1,999.99 ( ₹145,684 approx), X17 starts at $2,099.99 ( ₹152,968 approx).
Delhi Police warns about fake ICICI Bank online banking webpage
The cybercrime of Delhi Police is warning netizens about a new scam wherein scamsters are duping ICICI Bank customers into giving their online banking login credentials by taking to a fake online banking webpage. Delhi Police in its message has said that it is getting the site blocked.