Tech Wrap: WWDC 2021 livestream link goes live, Spotify launches Only You feature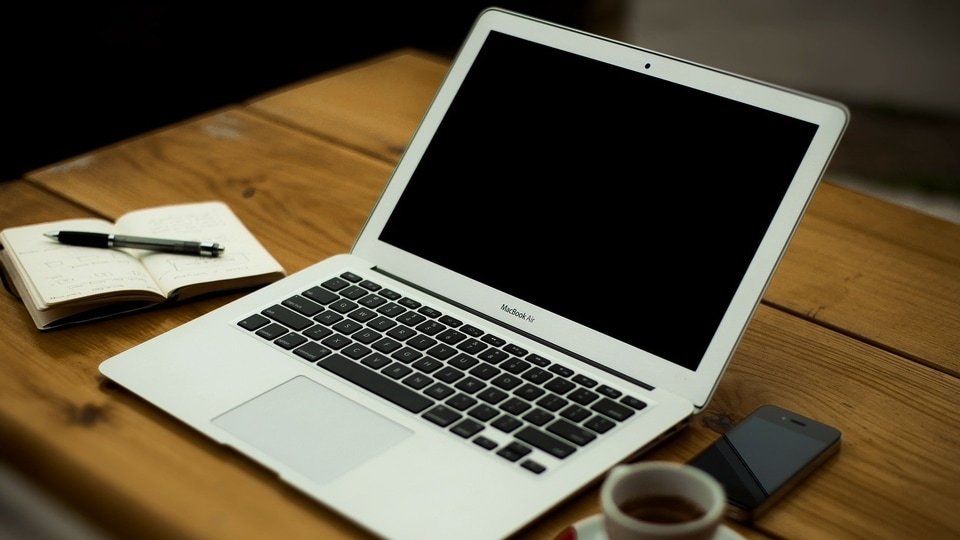 More tech news includes the Apple TV app being available on all Android TV devices and Netflix testing its Fast Laughs feature in India.
It was an interesting day in the world of technology today. On one hand, Spotify introduced a new 'Only You' feature on its platform. On the other hand, Netflix started testing its Fast Laughs feature in India.
So, here's what happened in tech today:
Spotify launches Only You
Spotify has started rolling out a new feature called "Only You". It is a new set of personalised playlists that somewhat resembles the service's Wrapped playlists at the end of every year. It will include an Audio Birth Chart, which consists of a Sun sign for users' most-heard artist for the past six months, a Moon sign for an artist matching users' 'emotional or vulnerable side'. and a Rising sign that will show users a recently discovered artist.
WhatsApp Business gets new features
WhatsApp, in the backdrop of Facebook's F8 Refresh developer conference, has announced new features for its business app. WhatsApp has made it faster for businesses to get started on the app. It has also added support for more information that users can get from businesses. You can check all the details here.
WWDC 2021 livestream link goes live
Apple's annual WWDC 2021 will begin on Monday, June 7. Ahead of the event, the YouTube link for the livestream has been live by the company. Netizens can also register for the digital lounges that they are interested in to enjoy the event.
Apple TV app is now available on all Android TV devices
Earlier this week, the Apple TV app arrived on Nvidia Shield. Today, we got to know that smart TV users across the globe will now to able to download the app and stream Apple's original content on their Android TVs.
Netflix starts testing Fast Laughs feature in India
Netflix has started testing its "Fast Laughs" feature in India. It will show users funny clips from different Netflix series and films. The streaming giant is rolling out this feature on Android and iOS for select users in the country.