Tech Wrap: Yahoo Answer is shutting down, Oppo F19 launched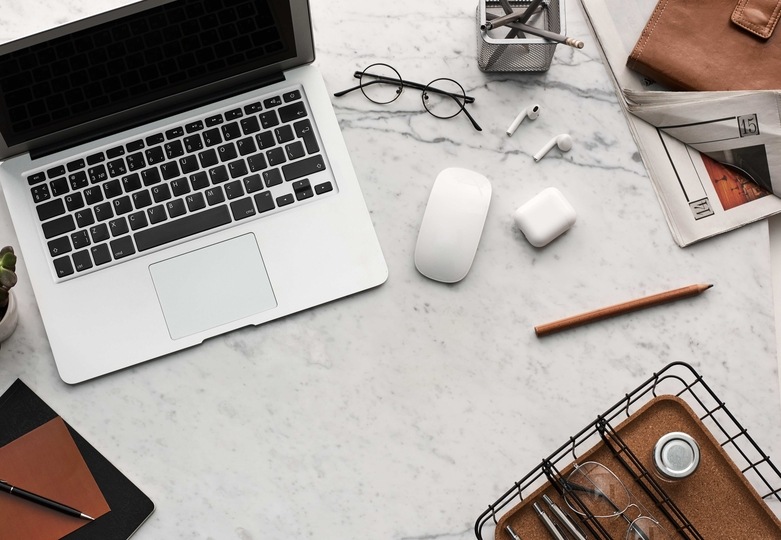 More tech news includes Intel launching 3rd-gen Intel Xeon scalable portfolio and iRobot launching Roomba i3 series in India.
It was an interesting day in the world of technology today. On one hand, Oppo launched the Oppo F19 smartphone. On the other hand, iRobot launched the Roomba i3 series robotic vacuum cleaners in India.
So, here's what happened in tech today:
Intel launches 3rd Gen Ice Lake Intel Xeon Scalable processor
Intel today unveiled its 3rd Gen Intel Xeon Scalable processors for the cloud, edge computing, networking, and high-performance computing, during the company's virtual "How Wonderful Gets Done 2021" launch program held earlier today.
Yahoo Answer is shutting down
Yahoo Answers, a digital forum where users posted public questions on different topics, is shutting down on May 4. Starting April 20, the Yahoo Answers website will be available in read-only mode.
Oppo F19 launched in India
Oppo today launched the Oppo F19 handset in India. It costs ₹18,990 and it will go on sale starting April 9 in Prism Black and Midnight Blue colour variants.
Apple CEO Tim Cook shares his views about Elon Musk
Speaking to Kara Swisher for Sway, Apple CEO Tim Cook said that he's never actually spoken to Tesla CEO Elon Musk. "You know, I've never spoken to Elon, although I have great admiration and respect for the company he's built," he said.
iRobot Roomba i3 series launched in India
iRobot today launched the Roomba i3+ and the Roomba i3 robotic vacuum cleaners in India. The budget Roomba i3+ is available for ₹69,900 in India. The Roomba i3, which comes sans the Clean Base with Automatic Dirt Disposal system is available in India for ₹49,900.