Tesla's India debut confirmed as Karnataka CM welcomes Elon Musk to India
Karnataka CM has now tweeted to confirm Tesla's entry into India and also welcome Elon Musk.
13 Jan 2021, 05:19 PM IST
in news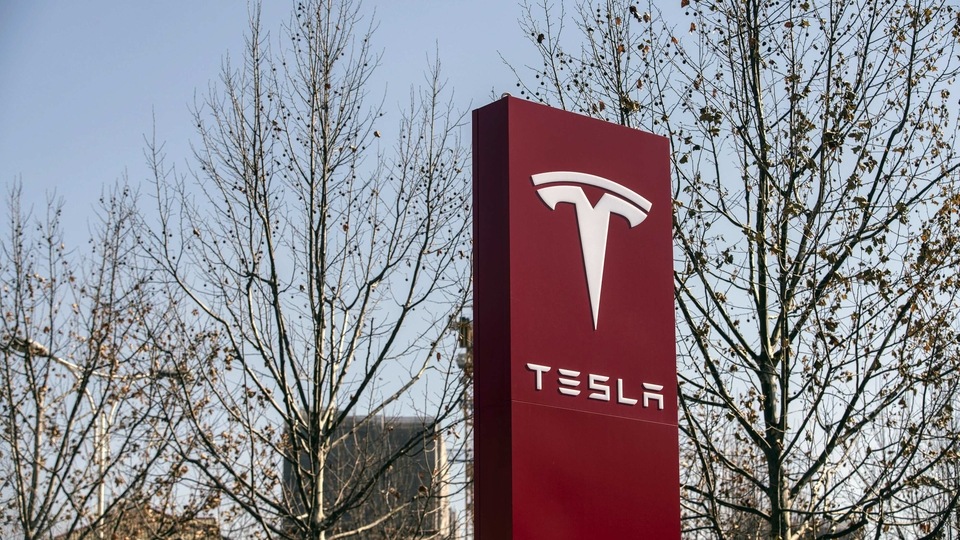 We reported yesterday that Tesla was all set to enter India and a regulatory filing showed that the company had been registered in Bengaluru. The electric vehicle manufacturer is expected to start its India operations soon with an R&D unit in Bengaluru.
Tesla has registered with the Registrar of Companies in Bengaluru as 'Tesla India Motors and Energy Private Limited' on January 8, as per reports. And confirming Tesla's entry into the state, Karnataka chief minister BS Yediyurappa tweeted - "Karnataka will lead India's journey towards Green Mobility. Electric Vehicle Manufacturer Tesla will soon start its operations in India with an R&D unit in Bengaluru. I welcome @elonmusk to India & Karnataka and wish him all the very best."
As per the filing shared yesterday on Twitter, Tesla in India has three directors.
One of the directors is David Jon Feinstein, who is also the global senior director at Tesla. The second director is Vaibhav Taneja, who is also the chief accounting officer at Tesla. And the third director is Venkatrangam Sreeram, who is also associated with Xenon Automotive India Private Limited and Clearquote Technologies India Private Limited as director.
Also Read: Tesla is coming to India: Here's the proof
India's transport minister Nitin Gadkari had previously told a local newspaper in December that the United States electric carmaker would start with sales and then might look at assembly and manufacturing.
The first model to be launched might be Model 3, the cheapest among Tesla vehicles, with prices starting at over $74,739 (5.5 million Indian rupees), according to a report in the Economic Times.