These WhatsApp updates will blow your mind, boost your experience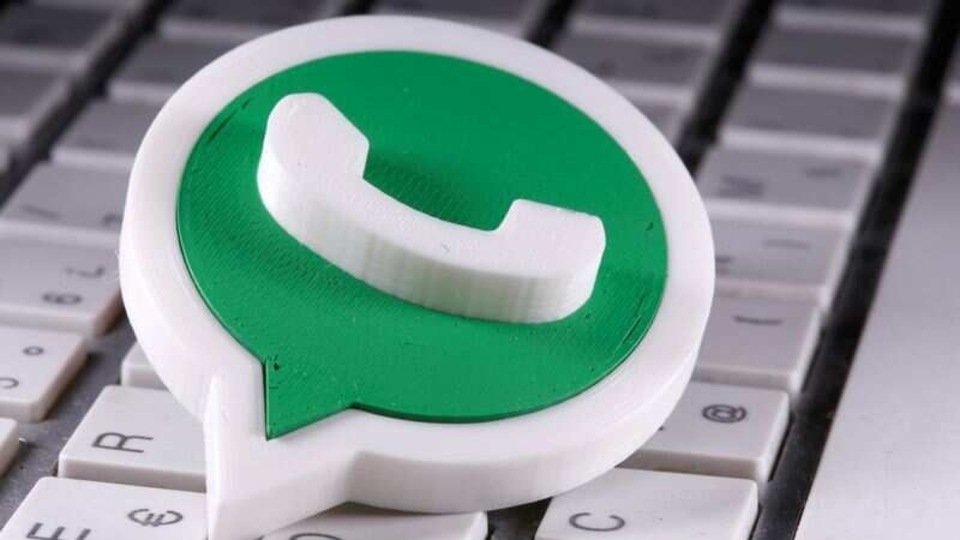 WhatsApp updates that are coming will boost your experience immensely help you in many ways.
A number of WhatsApp updates have been rolled out recently and more may be rolled out to users in the very near future that will help to boost their experience immensely and help impress their friends, family and colleagues at work. These WhatsApp updates include the ability to hide personal information from specific contacts, transfer chats from Android devices to iOS devices, customise the disappearing chats setting and send photos in high resolution. These WhatsApp features will bring a number of benefits to users and allow them a greater degree of privacy, flexibility while switching platforms and upgrade the overall experience on the app. These are the features you can expect to see on WhatsApp in the future.
High-quality WhatsApp photos
WhatsApp has over 2 billion active users, making it the most widely used messaging platform in the world. That means the load on its servers is massive indeed. WhatsApp deals with it by compressing media like videos and photos in order to make sure the system does not crash and messages are delivered reliably. We have previously reported that WhatsApp is currently working on the ability to allow users a choice between three modes 'Best Quality', 'Data Saver', 'Auto' which they can use to send higher quality images and videos on the service.
Also read: Looking for a smartphone? Check Mobile Finder here.
WhatsApp Disappearing messages improvements
The app recently introduced 'View once' messages to complement the WhatsApp Disappearing messages feature that it had previously launched, and now the company is looking to improve the latter by expanding its functionality. Users can currently opt to have messages in chats and groups disappear after a week, but popular feature leaker WABetaInfo had previously revealed that users might get the ability to customise this in a future update. Users might also be able to automatically enable Whatsapp disappearing messages by default for all new conversations, via a new setting that could arrive in a future update.
Improved contact privacy controls
WhatsApp already allows users to hide parts of their profile like their profile picture, About, Status, and their 'Last Seen' status from 'My contacts', 'Everyone' and 'Nobody'. Now the company is said to be working on an improvement to the feature that will allow users to show their Last Seen, About, Status and Profile picture for specific contacts, thanks to a new 'My contacts except' setting. As the name suggests, this feature will hide the relevant profile information from contacts added to this list.
Sending images as stickers
Compared to the other features on this list, this is one of the minor changes coming to the app, but one that packs the most fun. It can prove very useful for users -- considering the popularity of stickers on the platform. WhatsApp is reportedly working on the ability to send images as stickers on the app with a new button that shows on the caption bar when you attempt to send an image in the app. This will send the image as a sticker instead of a regular image. It is expected to arrive on WhatsApp in a future version of the app and could make its way to the desktop apps as well.