This WhatsApp feature has been REMOVED today on latest version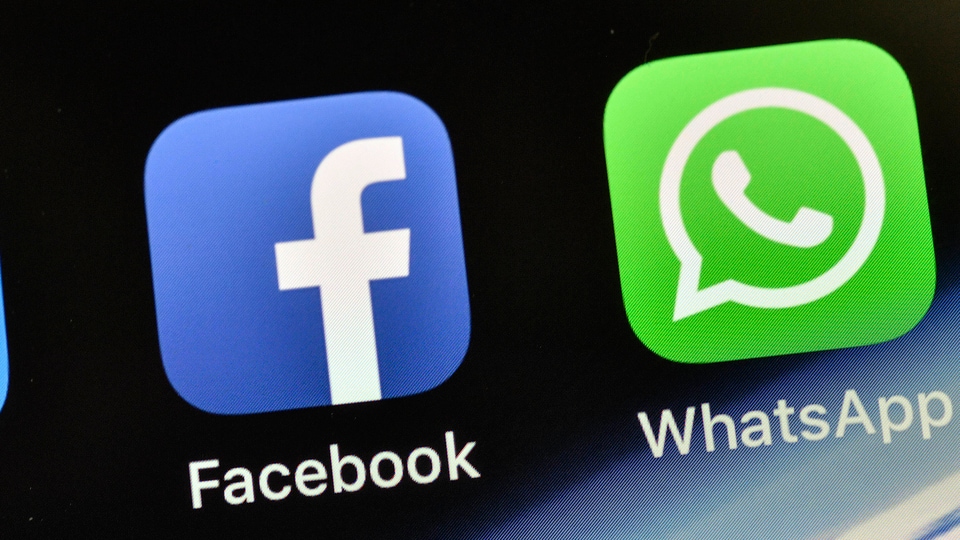 A WhatsApp feature has been removed today that was added just last year to the popular encrypted messaging app.
Popular messaging service WhatsApp has been in the news recently after the company began rolling out the new multi-device beta test to all users on iOS devices. The Facebook-owned company has been working on adding other new WhatsApp features like a group icon editor and transferring chats from Android devices to iPhone. However, the company is also doing something else. It has been revealed that today, it has removed a WhatsApp feature that it added over a year ago – the ability to create Messenger Rooms on the service.
According to a report by feature leaker WABetaInfo, WhatsApp Messenger Rooms shortcut has been removed from the chat share sheet for WhatsApp iOS and Android versions. This WhatsApp shortcut was introduced in May 2020, and allowed users to quickly create a group of 50 participants on Facebook Messenger.
Also read: Looking for a smartphone? Check Mobile Finder here.
While it is possible that the WhatsApp shortcut has been removed to make way for another shortcut, WABetaInfo states it is likely that the company was monitoring the usage of this WhatsApp feature and found that it was not being used by enough users, which could have prompted its removal. According to the report, WhatsApp beta for iOS 2.21.190.11 and WhatsApp beta for Android 2.21.19.15 are the two beta versions on which WhatsApp has disabled the sharing functionality for iOS and Android respectively.
With the removal of the WhatsApp Messenger Rooms shortcut on the in-chat menu, users will now see the Document, Camera, Gallery, Audio, Location and Contact shortcuts, which users can tap in order to share information and data with their contacts on the app.
Meanwhile, WhatsApp has recently introduced a new feature on the latest iOS beta version, that will allow them to quickly set a group icon by picking an emoji or a sticker – which can come in handy when creating a temporary group, for example, planning a birthday party or an event.