This WhatsApp redesign to make watching videos a lot easier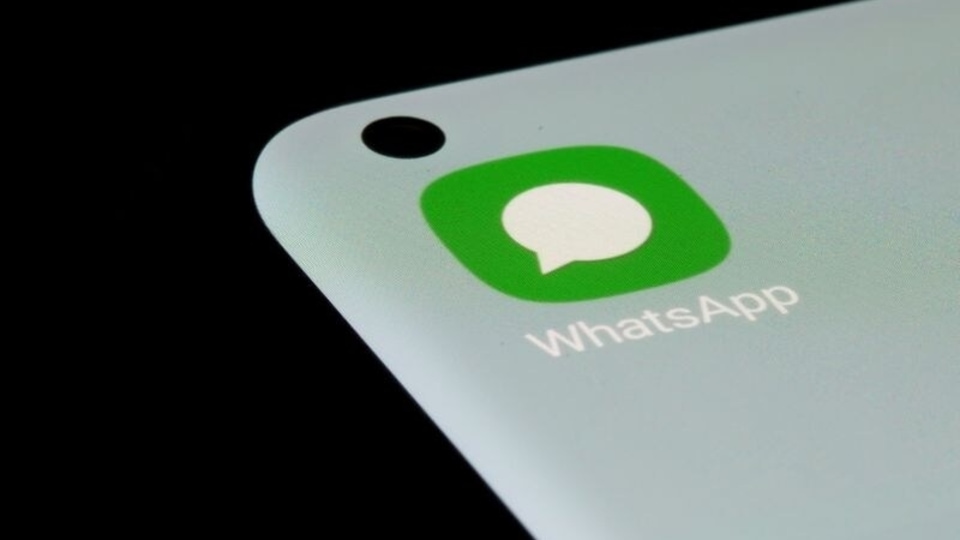 WhatsApp is testing a new design for the Picture-in-Picture video mode with well-designed controls and a larger viewing screen. Now, watching WhatsApp videos from YouTube, Facebook and Instagram will become easier for users.
Not too long ago, a WhatsApp update introduced the ability to view videos in a small pop-up window. Popularly known as the Picture-in-Picture window, it allows you to view videos from YouTube, Facebook and Instagram in a floating window while you continue to chat in the background. There is now a small change coming to this feature.
If you watch a lot of social media videos via WhatsApp, you must have noticed that video playback controls take up a lot of space in the viewing area. In the latest beta version of WhatsApp, the messenger app is now testing a design that moves these controls outside of the viewing area. All the playback and fullscreen controls now sit in an extended bar under the window.
WhatsApp redesign reorganizes media controls
The WhatsApp redesign for the Picture-in-Picture mode was first reported by WABetaInfo and since then, many users on the beta version of WhatsApp have noticed the change. Also, the change has only been visible on the Android platform; we don't know if this will make it to the iOS version anytime soon.
WhatsApp is consistently evolving lately and getting new features to make the messaging app more appealing to users. Earlier this year, WhatsApp was under the scanner for rolling out a new policy that allowed the app to send your messaging habits to business accounts on WhatsApp for Business. Later, the company clarified that chats with regular users will continue to remain encrypted and nobody can access the content.
One of the biggest features to come to WhatsApp recently was the disappearing photos and video options, which seems to have been inspired from Snapchat. While sending a photo or video, you can now choose to limit its viewing by your receiver only once. Once viewed, the media will no longer be available to view.
WhatsApp also introduced a disappearing messages feature that essentially deletes older message after a certain period of time. This feature is beneficial for those who like to keep the device storage free of older messages, or those who seek privacy on the longer run.