This woman's video rant went viral on TikTok; what you must NEVER do on Google Meet, Microsoft Teams, Zoom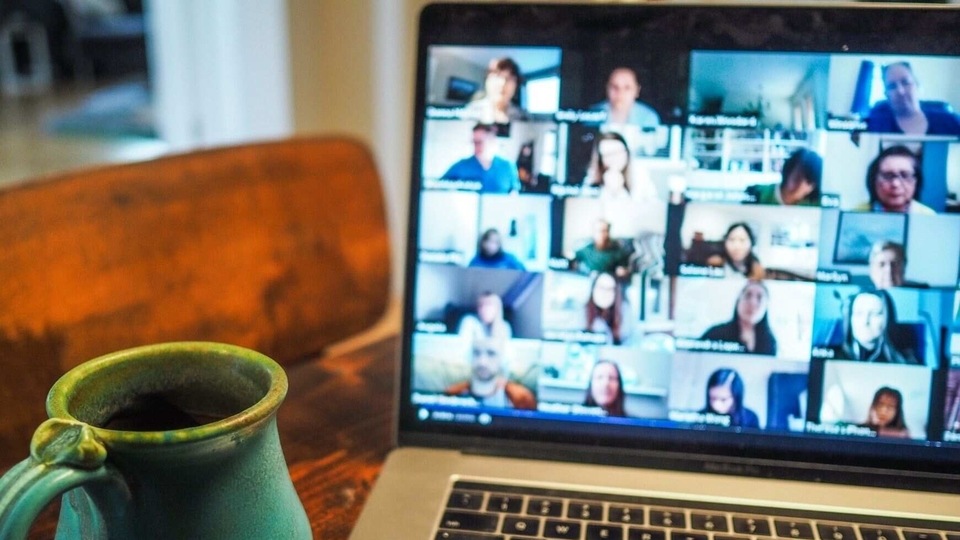 A TikTok video of a woman has gone viral that shows her rant during a call on live video. She made a cardinal mistake and here is how you can keep safe during Google Meet, Microsoft Teams, Zoom calls. Here's what happened to this woman.
Thanks to the novel coronavirus pandemic, most of us are now proficient at using video conferencing apps like Google Meet, Microsoft Teams, Zoom and many other such services. However, every once in a while, we hear of users losing their tempers or doing certain things while completely unaware that they can be heard by everyone on the office call. Why? Because their microphone or camera (or both) were enabled during a call and they forgot to switch them off. Much to the shock of a woman, this is exactly what happened during her Zoom call. And now, a TikTok video of the same has gone viral! Notably, all of these apps offer the ability to mute the microphone and shut off the camera while on a call, but some people make really big mistakes by not being careful.
This is what happened: A woman who was on a Zoom call after recently starting a new job was left embarrassed after her colleagues heard her discussing her outfit while she was on an office call. The video, which was spotted by Insider, was posted to TikTok by salesperson Alexandra Ceberio who was reportedly on the second day of her new job.
Also read: Looking for a smartphone? Check Mobile Finder here.
According to the report, Ceberio was sending a video of herself to her friends, while she was attending a virtual training session. In the video, she was telling her friends about how she got specially dressed up for it, but everyone in the meeting had their cameras off. Things would have got even more embarrassing were it not for a colleague on the call. While Ceberio began to talk about her shirt, her colleague reportedly called her out. "Hey guys, I can hear you, just so you're aware," the coworker said, according to the report.
Ceberio later posted another video stating that she now ensures her camera and mic are off when she's on a meeting. The woman says she plans to bring it up when she feels comfortable with her colleagues soon, according to Insider, adding that she did not think the video would go viral. At the time of publishing, Ceberio's TikTok video had amassed over 9.56 lakh views.
What not to do? Users who want to avoid something similar happening to them on Google Meet, Microsoft Teams, Zoom or other such apps, can check the microphone and camera icons to ensure they're off whenever they are not speaking on a call.