TikTok's other Indian alternative Chingari garners 1L downloads on Play Store
Chingari supports a total of 10 languages including Hindi, English, Bangla, Gujarati, Marathi, Kannada, Punjabi, Malayalam, Tamil, and Telugu.
10 Jun 2020, 10:41 PM IST
in news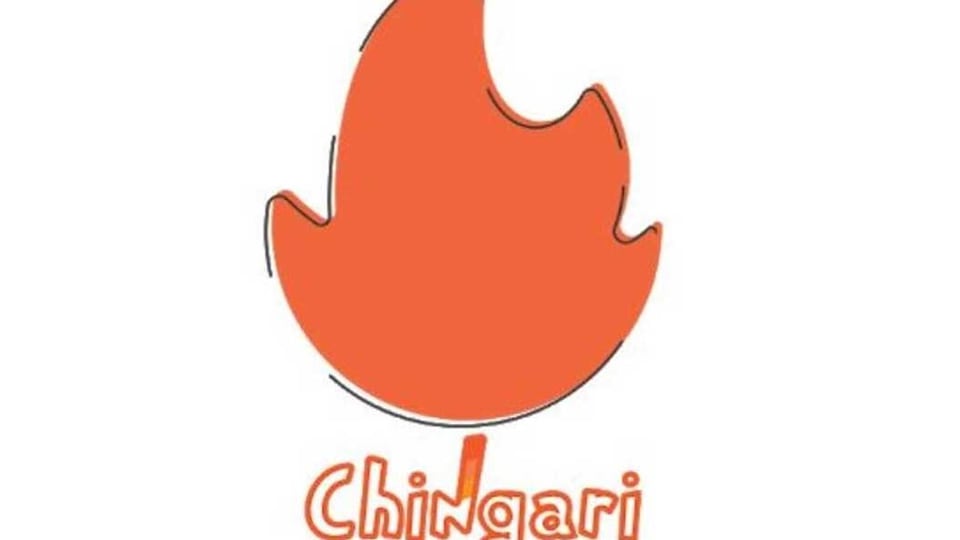 Lately there has been an increased emphasis on replacing China-based products with their respective desi alternatives. Now, a Bengaluru-based startup has come up with an app that is widely being touted as an Indian alternative to the popular video-sharing app, TikTok.
The app called Chingari is a social media platform developed by two Bengaluru-based programmers Biswatma Nayak and Siddharth Gautamin. The app not only allows users to download and upload videos but it also allows users to chat with friends, interact with new people, share content, browse through the feed among other things. Additionally, the app also allows users to go creative with WhatsApp status, Videos, Audio clips, GIF stickers, and photos.
In addition to all this, users get access to trending news, entertainment news, funny videos, songs, status videos, quotes, shayaris and memes among other things. To make it appealing to the Indian users, the app supports content in a total of eight Indian languages besides Hindi and English. The list includes Bangla, Gujarati, Marathi, Kannada, Punjabi, Malayalam, Tamil, and Telugu.
One feature that makes Chingari different from other upcoming social media platforms is the fact it pays content creators on the basis of how viral their videos become. For every video that a content creator uploads on the Chingari app, they get points (per view) which can be redeemed for money.
Chingari is available on both Apple's App Store and Google's Play Store where it has been downloaded over 100,000 times so far.