TikTok starts letting some users upload longer 3-minute videos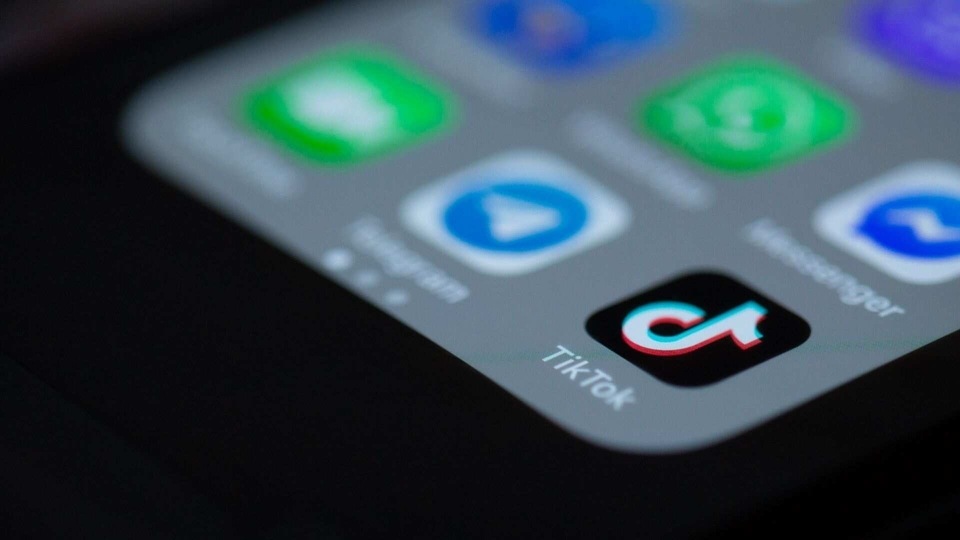 TikTok is currently testing longer three minute videos with select users on the platform.
TikTok started the viral trend of short videos which is now adopted by almost all popular social platforms. But it may soon give users an option to upload longer videos spanning up to three minutes. TikTok is currently testing this out with some users.
Twitter has started giving some users early access to uploading videos up to three minutes long. This is a big jump from the current time limit of 60 seconds. TikTok users can upload longer videos from the app, and desktop as well. This was first spotted by social media consultant Matt Navarra who shared the update on Twitter. It looks like TikTok is testing this feature as the update mentions "early access" for longer videos.
It looks like TikTok has been experimenting with this feature for a few weeks now based on some tweets discovered by Engadget. TikTok users have started seeing longer videos for some time now but the initial reaction hasn't been good so far.
tiktok is introducing 3 minute videos and I don't think I like that idea

— ryan dandelion (@ryrydandelion) December 2, 2020
just watched a 3 minute tiktok it felt sinful

— X Æmon A-12 (@ea_henn) November 29, 2020
Saw my first 3 minute tiktok. Wtf is happening

— mags 🤙🏽 (@okaymagsss) November 25, 2020
TikTok pioneered the short video trend which quickly became viral, and also led to other platforms like Instagram and YouTube introducing the same. The new feature might not sit well with TikTok fans who are used to those quick, short videos. The feature is only in testing, and there's no word on when TikTok will officially launch it for all users.