Tinder users are chatting more than ever as virtual dating becomes the new normal
Tinder has shared stats on how there's been an in-app chatting surge on the dating platform during these past few months.
29 Jul 2020, 11:57 AM IST
in news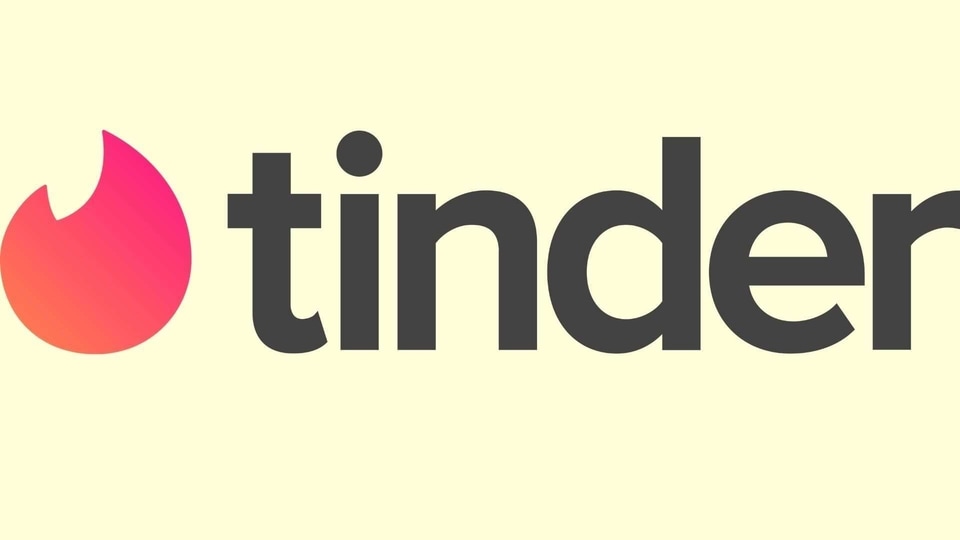 The pandemic has led to people being indoors and turning to apps for virtual communication. This speaks true for dating apps as well with 'virtual dating' becoming the new normal. Tinder has shared data on how its Gen Z users have connected the most during this pandemic.
Tinder said it saw the peak of in-app chatting happen on April 5 for users globally. On this day, Tinder users sent an average of 52% more messages as compared to the early lockdown stages in March. For users in India, the peak chatting happened on May 3 as an average of 60% more messages were sent on this day.
Tinder also released this feature called 'Prompts' which are basically pop-up questions that users can answer and display on their profile. The most answered prompt was "2020 made me realise" on Tinder.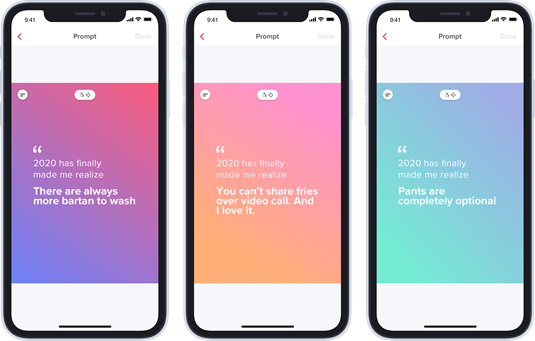 The dating app also turned pretty social as users browsed through Tinder the most during this time. In India, the swipe volume among users increased by 32%. There was a 5x increase in mentions of Animal Crossing in Tinder bios as users turned to virtual hangouts.
ALSO READ: Here's where Tinder users in India virtually dated the most with Passport
In sync with global trends, talks about toilet paper and hand sanitiser stockpiles were also heavily mentioned in Tinder bios during the initial quarantine days. This was later replaced by mask-wearing habits. Some Tinder users even put up bios saying that those who don't wear masks while grocery shopping are not incompatible.
Tinder also amplified this virtual dating lifestyle by making its premium 'Passport' feature free for a month. This feature lets users change their location to any country in the world. Tinder has also started testing its video chat feature called "Face to Face" in select markets.