Top 3 cybersecurity trends enterprises need to keep an eye on 2021
Developing robust mechanisms of cybersecurity has never been more important than it currently is, particularly for enterprises.
26 Feb 2021, 07:12 PM IST
in news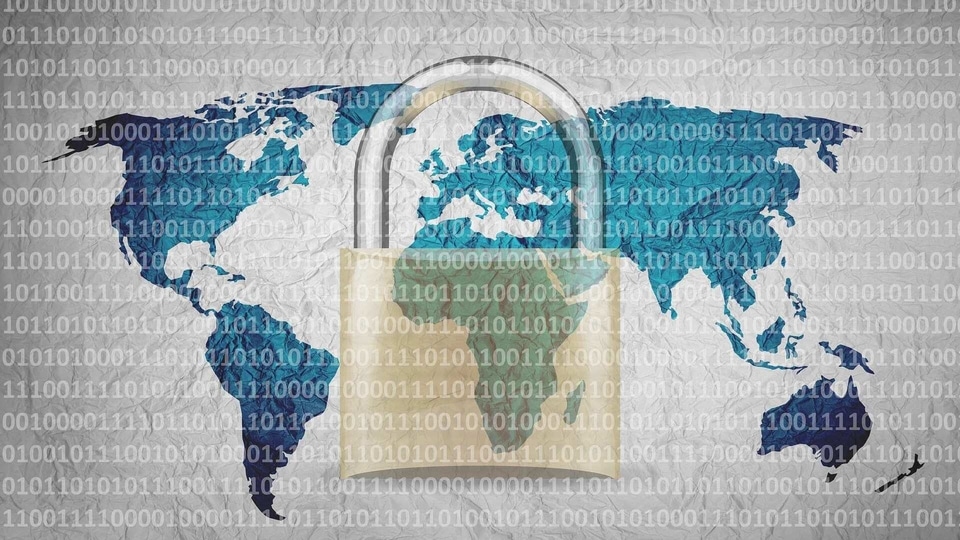 Cybercrime today has become an increasingly growing concern for enterprises, Hence, developing robust mechanisms of cybersecurity has never been more important than it currently is. It is imperative that we develop a safety net that helps us protecting our sensitive data.
With growing digital transformation and the use of advanced technologies by enterprises, here are some interesting trends that may emerge in 2021:
1. Endpoint Security Trends
With the constantly evolving cyberthreats and the increasingly growing number of targeted ransomware attacks, endpoint security has become extremely crucial. Over the next year and beyond, vis-a-vis endpoint security, experts believe that artificial intelligence will largely be employed to look for suspicious behavioural patterns instead of byte sequences. This is particularly beneficial when it comes to dealing with zero-day threats.
The demand for cloud-based endpoint security will also rise due to the rapid increase in the adoption of cloud-based infrastructures by businesses, making them a lucrative target for the cybercriminals.
2. Greater Server Security
Server security is also expected to soon become a priority. Considering the nature of the information servers hold, it is no surprise that they are frequently targeted by cybercriminals. More and more organisations can be expected to mandate server protection policies with a combination of basic and advanced security measures to address vulnerabilities.
3. Focus on Building Threat Intelligence
Having access to a robust threat intelligence feed helps empower stakeholders by guiding them about the TTPs (Tactics, Techniques, and Procedures) of aggressors. Lastly, in combination with threat intelligence, developing OT (Operational Technology) is also crucial as it may be used to control hotspots like power stations or public transportation grids.
For India, to successfully embrace digitalisation, it is imperative for its enterprises to attain complete cyber-immunity in the near future.
This article has been written by Dipesh Kaura, General Manager, Kaspersky (South Asia).