Twitter disappearing tweets: Users face big problem, company reacts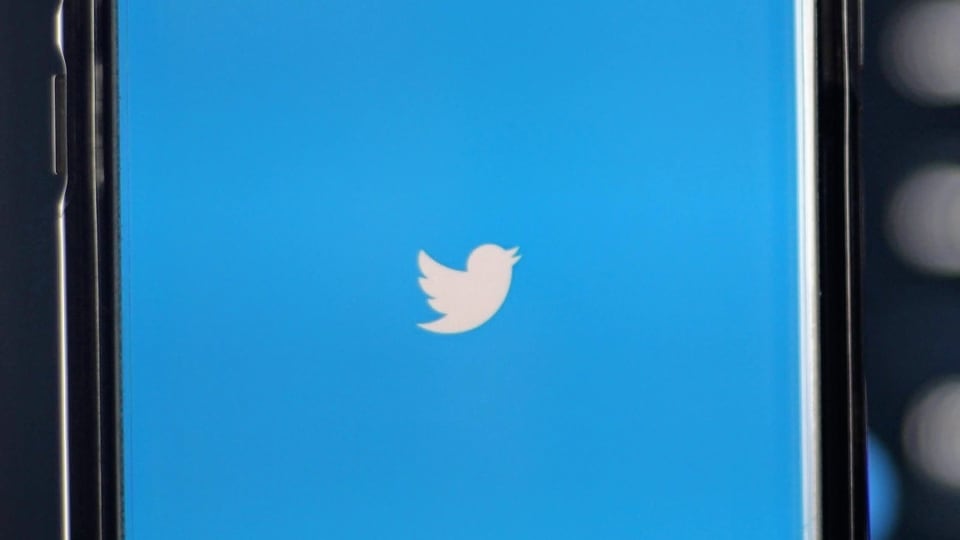 Twitter disappearing tweets: Tweets are disappearing even as users are reading them.
You are scrolling on Twitter and you see and intriguing tweet. You stop to read it but the feed refreshes and the tweet is lost. You tap on the home icon, go to the top and scroll furiously in a hope to come across that tweet again, but the attempt to retrieve the tweet is futile! This massive problem faced by users is about to be fixed, according to Twitter. Twitter doesn't want you to lose the tweet you were reading when the feeds refreshed. Now, the company is planning to make some changes that could prevent tweets from disappearing while you are reading them.
"Let's talk about Tweets disappearing from view mid-read when the timeline seems to auto-refresh. We know it's a frustrating experience, so we're working on changing it. Over the next two months, we'll be rolling out updates to the way we show you Tweets so they don't disappear," wrote the Twitter Support account on the social media site. "The background: a Tweet would move up the timeline as replies were added to the ongoing convo. Since some convos can evolve quickly, this made it so you didn't see the same Tweet repeated in the TL," it added.
Twitter says that these changes will keep your timeline fresh and keep Tweets from disappearing mid-read. It happens sometimes that you are looking at a tweet and somebody you follow replies to it, or the original tweeter threaded it, the app would suddenly refresh. This causes the tweet to disappear from the view, which is not ideal. Now, Twitter plans to make some changes to fix this problem.
In a tweet replying to a user, Twitter explained: "We want you to be able to stop and read a Tweet without it disappearing from view." The company is taking a two month timeline to fix things. The announcement doesn't mean than everything will be fixed immediately, so you might still run into the issue before Twitter makes the necessary changes. As of now, it is not clear what changes Twitter is planning to make. However, the new changes and fixes would be a welcome addition for the Twitter user. One user said, "Thanks so much because it's been very frustrating!!"