Twitter Fleets now available for testing in India
Like Instagram Stories, Twitter Fleets disappear after 24 hours and are displayed at the top of the user's timeline.
09 Jun 2020, 08:00 PM IST
in news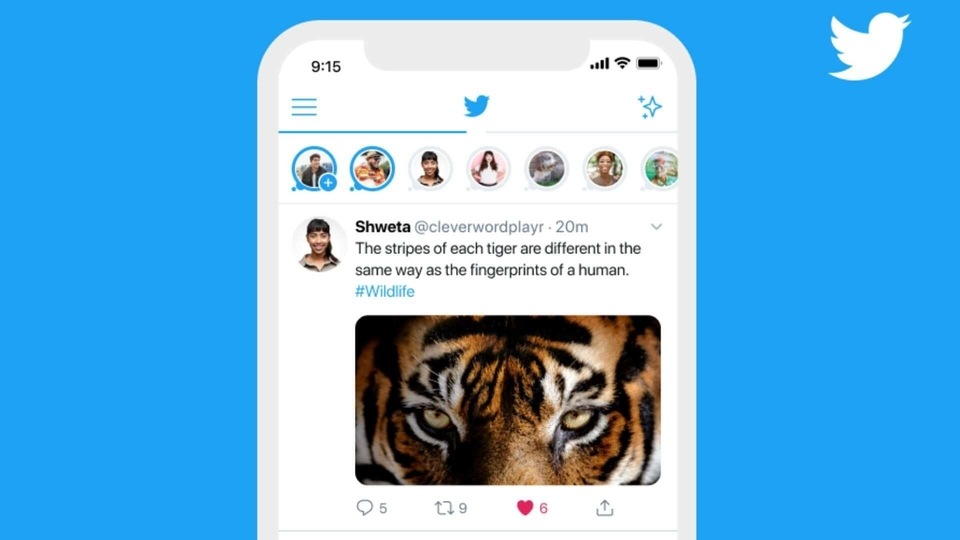 Twitter announced its Instagram Stories-like feature called 'Fleets' earlier this year. Twitter Fleets are posts that disappear after 24 hours, and this feature is now rolling out to users in India.
Twitter hasn't officially launched Fleets yet and it is so far available for testing only in Italy, Brazil and now India. Twitter Fleets will be available for Android and iOS users in the coming days. Other than its 24-hour expiry, Twitter Fleets cannot be liked, retweeted or replied to. Users can still see who viewed their Fleets underneath their post.
Twitter Fleets will appear on top of the user's timeline just like how Instagram Stories appear. There will be a tray of Twitter Fleets with the user's Twitter avatar. Users can tap on these avatars to check the Fleets.
To post a Fleet users need to tap their avatar which will be visible on the top left corner of their profile. They can add text or photo/video and then tap 'Fleet' to post it.
Some actions Twitter allows with Fleets is to reply and react to these posts only if that user's DMs are open. Any reply or reaction to Fleets will be redirected to the user's DM. Twitter also lets users report a Fleet.
Since it's still an experiment and only in three countries so far, there's no word on whether Twitter will introduce Fleets to all users globally.