Twitter now lets you remove followers: How to "soft block" someone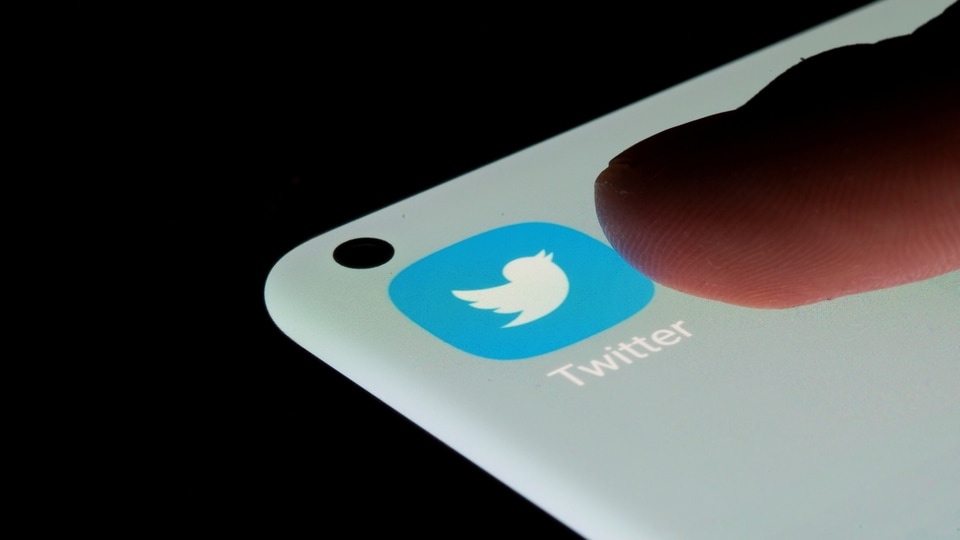 Twitter is now rolling out the ability to remove a follower without blocking the account entirely. Here is all you need to know.
Twitter has been quite strict in the way one tweets and manages their followers. If you don't want someone to see your tweets or timeline, all you can do now is block the person. While it makes sense in Twitter's world, some of us do not want to block everyone we don't like. Twitter has finally appreciated this concern and rolled out a new feature for us, which is somewhat similar to soft blocking.
Basically, you can now remove your follower without blocking the individual. What this means is that you can now remove a person from your followers list without letting the person figure out easily. In this way, you have more control over how you deal with your followers in the event of trolling, or for the sake of privacy.
Twitter gives YOU more control
Previously, the only way to remove a follower was to block the person and then unblock. This may have been extreme and most users often preferred to leave it in the blocked status. Now, the process allows you to go soft with your trolls, or block entirely.
If you are eager to shed off a few followers of your Twitter account, here's what you can do.
- Head over Twitter on your PC or the mobile app.
- Open the Follower list under your Profile section.
- You will see all your followers listed down. Select a particular follower and tap on the "three dot menu" next to their name.
- Under the options, select the "remove this follower" option.
Once you do, the follower will be removed from your followers list. The person will still be able to see your profile and tweets but in order to get them on their timeline, they have to follow back.
Note that if you want to prevent them from seeing any of your tweets or details on Twitter, you will have to block them. You can also make your account private for the same task.