Twitter reveals the joyful things Indians talked about in 2019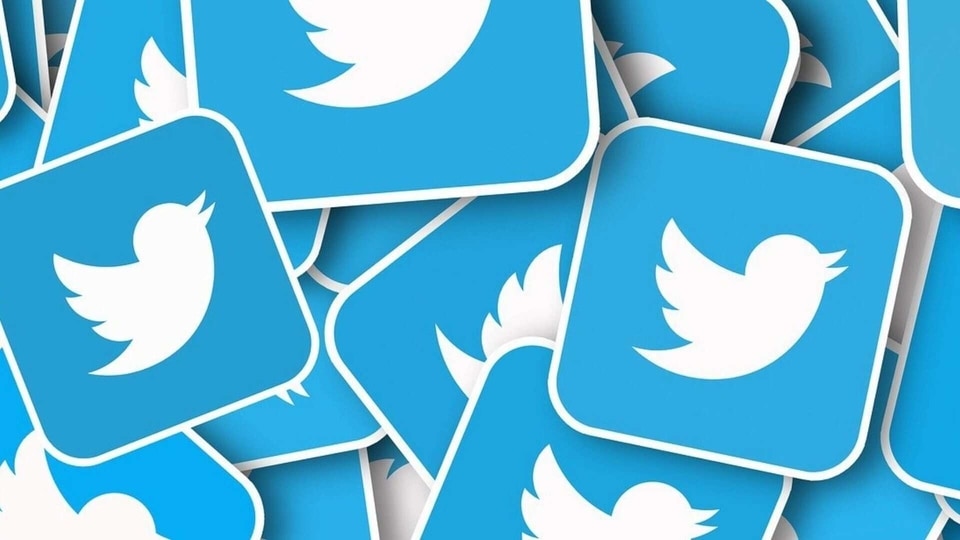 Twitter's new study found the top ten topics of conversations that sparked joy among Indians last year.
Covid-19 changed the world in 2020, and it continues to do so as we get used to the new normal. Conversations around the pandemic, and many other ongoing events are now taking place more than ever on social media. Twitter gives us a 2019 flashback to what we talked about mostly before our lives took a 360-degree turn.
In a study conducted by Twitter India and Quilt.Ai, 850,000 tweets across 22 cities in India were analysed during the period of September to November last year. Twitter calls this 'Conversation Replay' and it's meant to show all the "joyful" conversations we had on Twitter last year before the pandemic.
Martyn Uren, Head of Research - APAC & MENA, Twitter said, "Our research has found that Indians on Twitter love to talk about topics that bring them joy, and there is a diverse range of these topics that one can see emerging from different parts of the country, from food and family to celebration and celebrity content, and much more. With Conversation Replay, we hope to delight people with a throwback to the unique, happy, and joyful moments that they Tweeted about in 2019."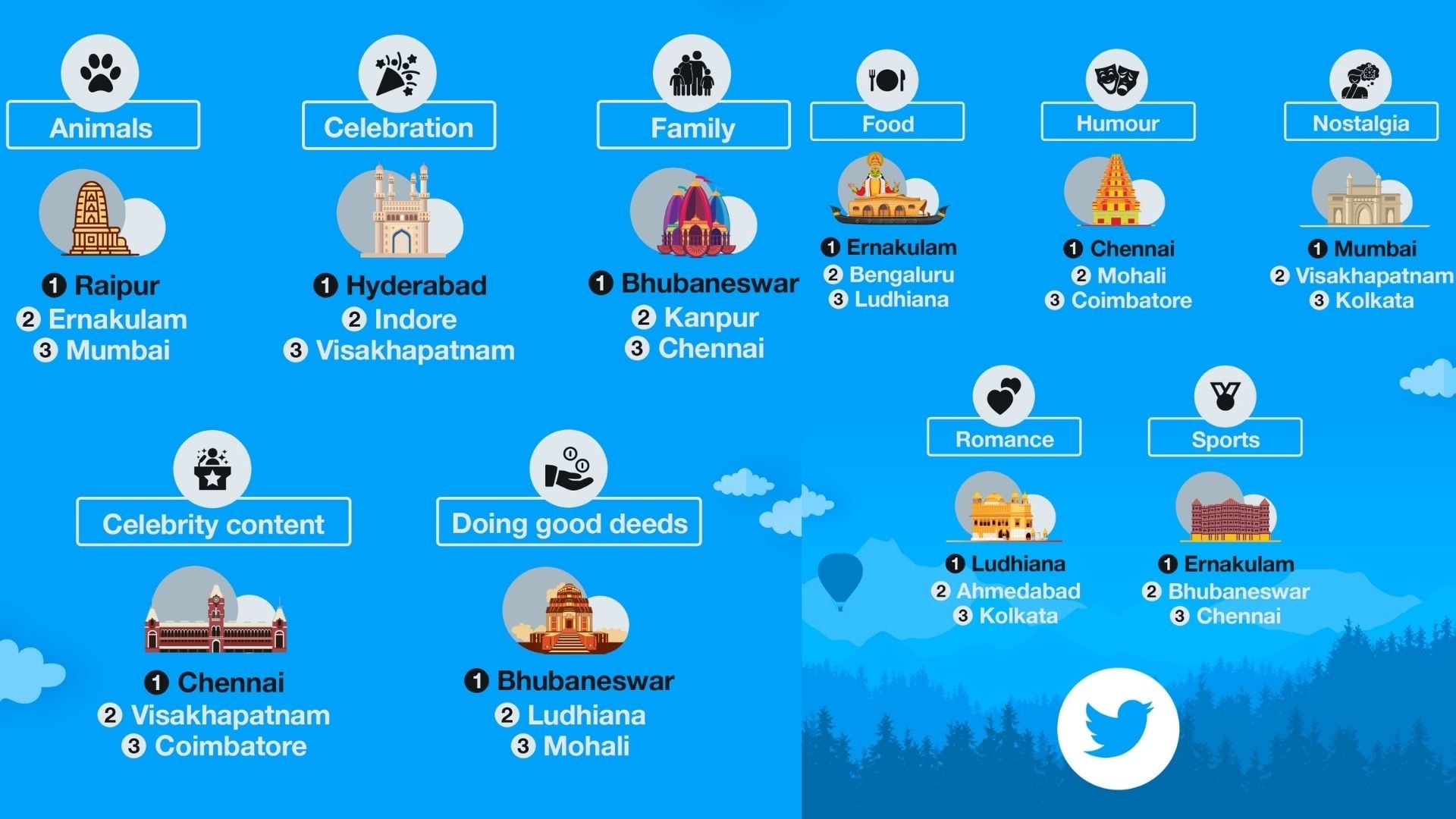 Twitter said the study found ten themes that were most talked about and these included animals, celebration, celebrity content, good deeds, family, food, humour, nostalgia, romance and sports. Conversations around sports, food, celebration, celebrity content, and humour mostly took place in Southern cities like Ernakulam, Hyderabad and Chennai. Twitter users in Raipur topped conversations on animals, while romance was mostly from Ludhiana. Tweets around family and friends were mostly from Bhubaneswar, and nostalgia was mostly from Mumbai.