Many Twitter accounts might lose the blue tick after January 20 after new verification policy launches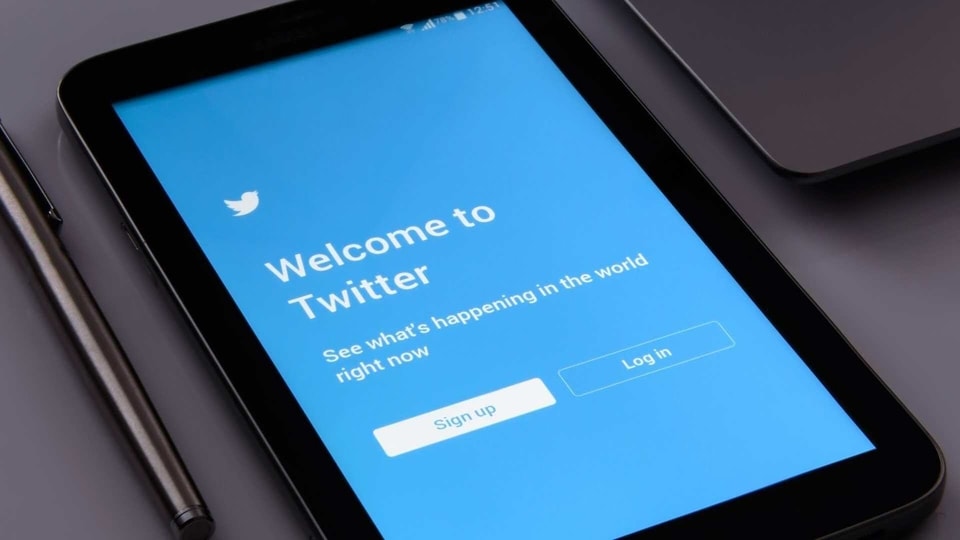 Twitter's new verification policy is launching on January 20 and will start removing verification badges for all accounts that do not meet the new criteria.
Twitter had stopped the formal application process for verification on the platform, that much-coveted blue tick, for more than three years. But now, the platform is ready with its new revamped verification policy and it is going to launch on January 20.
The new verification policy has been refined with inputs from users after Twitter announced in November that they would be relaunching verification in 2021.
However, January 20 is not when the verification application process relaunches so you cannot apply for verification then. The applications will open at "some point in early 2021" a Twitter spokesperson told The Verge.
With the new policy taking effect on January 20, Twitter will begin removing verification badges from accounts that do not meet its new requirements and also inactive accounts.
The new changes in Twitter's verification policy include more lax profile information requirements to be eligible for that blue tick, more granular and defined categories for verification badges and new guidelines around when a verified account might lose its verified badge if it violates Twitter's rules and policies.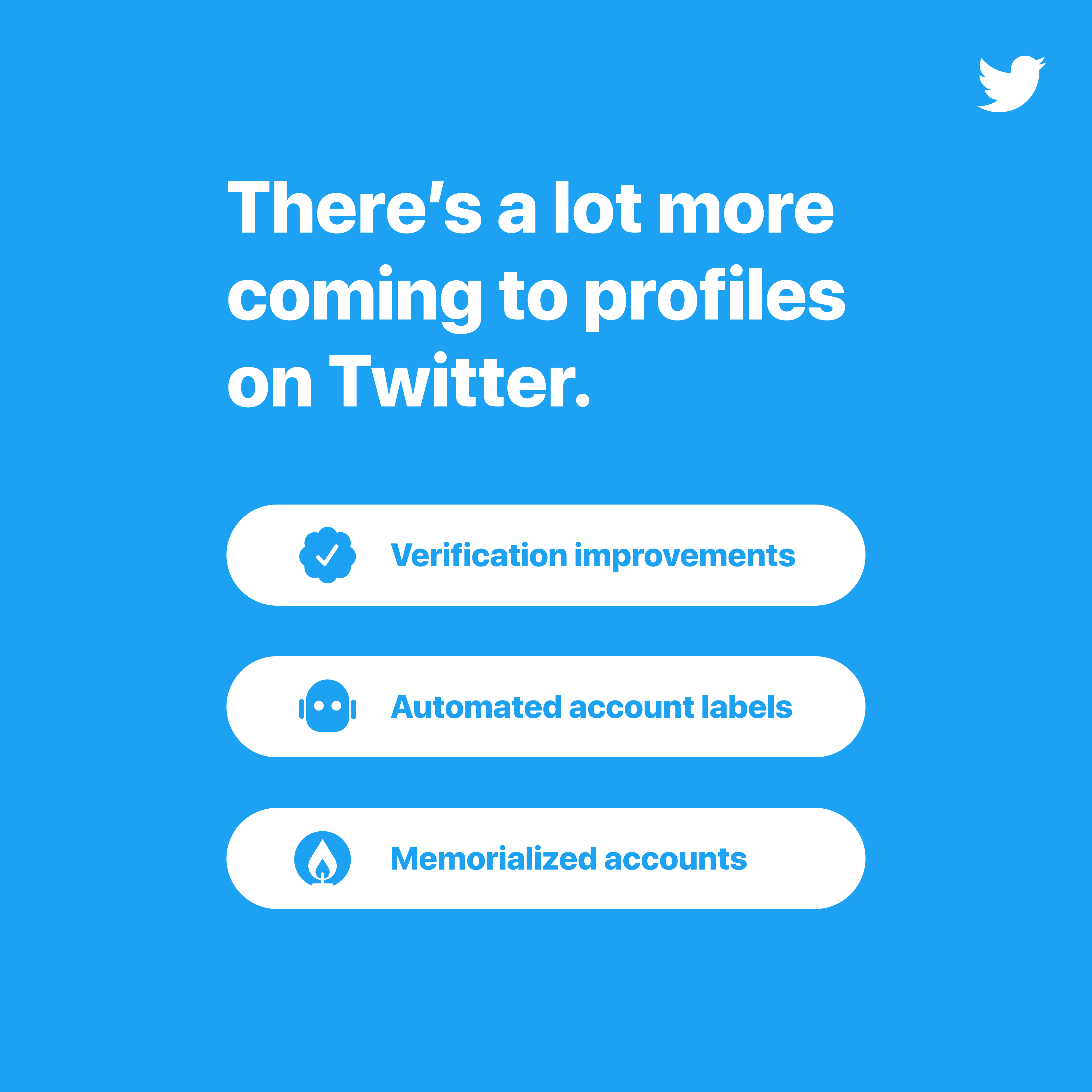 The new categories include government officials, companies, brands and nonprofit organisations. Twitter has already begun verifying accounts of government officials individually ever since it paused the official verification process. New categories also cover media outlets, journalists, entertainment figures, organisations, sports-related accounts and "activists, organisers and other influential individuals". And Twitter has said that it is open to expanding its list of categories over time.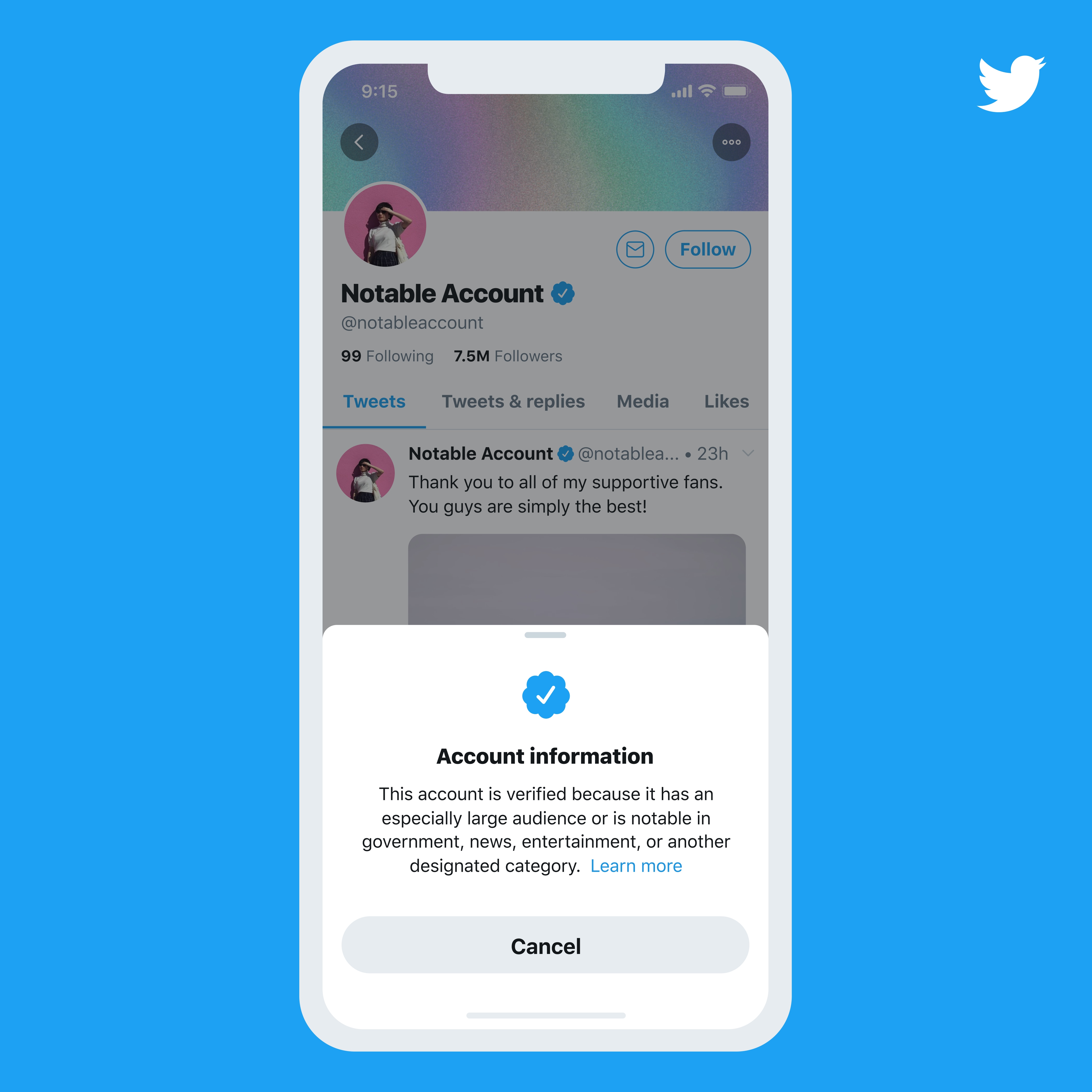 Twitter also plans to introduce a way to label automated accounts and accounts belonging to someone who has died, by some point next year.
"We are not planning to automatically remove the verified badge from inactive accounts of people who are no longer living, and are working on building a way to memorialize these accounts in 2021," Twitter explained in a blog post.
Twitter added that this new label feature will come with an updated policy for memorialisation and a new application flow to request for the memorialisation of the account. Also, automated accounts will be differentiated from those run by humans at some point next year as well to make it easier for people to understand which one is run by a bot and which one is not.
Twitter has not explained yet what these labels are going to look like or how proactive the platform is going to be to label requirements on bot accounts.
Also Read: Twitter plans to relaunch verification program for public in 2021
However, for accounts run by humans, Twitter says that as long as the account holder makes changes before January 20 to bring the account in line with the new verification policy, they are at no risk of losing that verified badge.
The requirements for this to happen include ensuring the account has a verified email address or phone number, a profile image and a display name. Twitter also plans to tell those at risk of losing their verified badge what they need to update to prevent losing it.
Of course, Twitter is reserving the right to remove verification.
"Under our policy, we may also remove verification from accounts that are found to be in severe or repeated violation of the Twitter Rules. We will continue to evaluate such accounts on a case-by-case basis, and will make improvements in 2021 on the relationship between enforcement of our rules and verification," Twitter said.