Twitter Spaces now available to users with 600 or more followers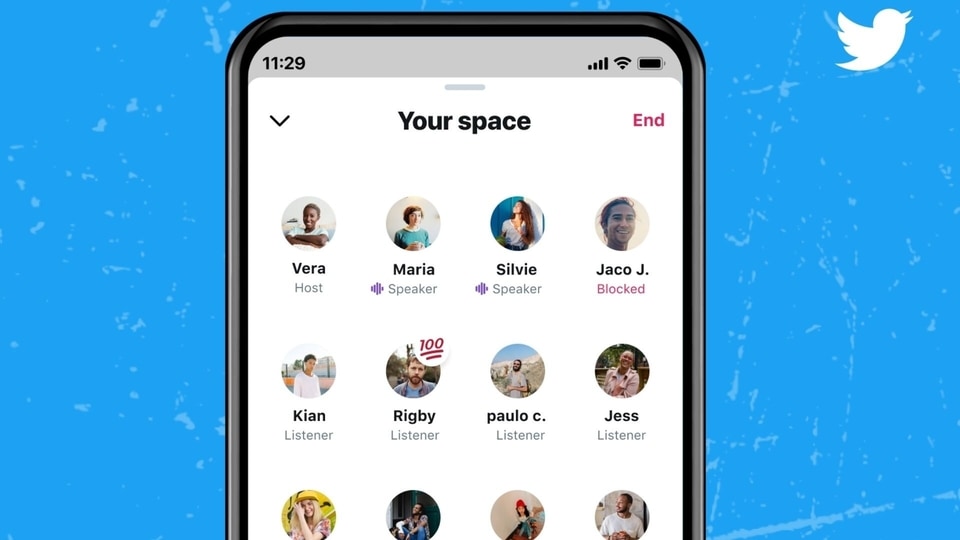 Twitter also plans to introduce 'Ticketed Spaces', co-hosting, schedule and reminders soon.
Twitter is expanding its Clubhouse rival 'Spaces' to more users. Twitter users on Android and iOS with more than 600 or more followers will be able to create Spaces. In India, Twitter Spaces has been made available to all users. The expansion comes after months of testing among select users. Twitter also competes with Clubhouse which has just started beta testing its Android app. Twitter also plans to introduce new features like 'Ticketed Spaces', scheduling and reminders, co-hosting and more.
Twitter's reason behind letting users with 600 or more followers host a Space is that "these accounts are likely to have a good experience hosting live conversations because of their existing audience." Twitter said this was based on feedback from its testing period. The company plans to make it available to all users soon. There are more features planned for Twitter Spaces, and of these include a way for hosts to earn through their audio sessions.
ALSO READ: How to start and join Twitter Spaces
Twitter will let hosts sell tickets for their Space sessions. They will have the ability to set ticket prices and how many are available to sell. Ticketed Spaces will be available to a limited group of hosts in the coming months. Twitter said the majority of the revenue will go to the hosts while "a small amount" will go to the company. Twitter did not specify the revenue split.
Scheduling and setting reminders for Twitter Spaces are also coming soon. Hosts will be able to schedule and set reminders for upcoming Spaces in the coming weeks. More features include co-hosting Spaces, and improvements to live captions. Twitter is also currently testing a purple bubble around someone's profile picture to indicate that they're hosting a Space.