Twitter's new Birdwatch feature asks users to help fight misinformation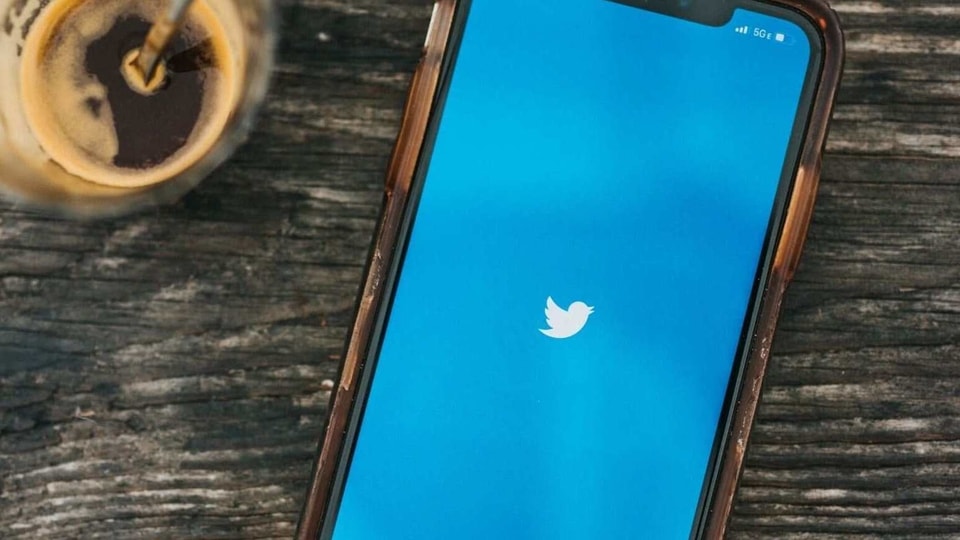 Twitter Inc. said it will ask users to monitor the site for misinformation, and post notes with more context about a tweet's topic to help clear up potential confusion.
The new product, called Birdwatch, is being tested in the U.S. and user-generated notes about misleading tweets will exist on a separate website. Users can vote on which notes are most helpful, and Twitter will eventually "make notes visible directly on Tweets for the global Twitter audience, when there is consensus from a broad and diverse set of contributors," the company said Monday in a blog post.
Social media companies like Twitter and Facebook Inc. have been under pressure to keep misinformation from spreading on their services.
Twitter doesn't have a robust fact-checking operation, and mainly labels misleading tweets from influential users in just a few topic areas, including election- and coronavirus-related misinformation.
ALSO READ: How to create Twitter Moments
Birdwatch could greatly expand Twitter's ability to find and combat misleading posts, while simultaneously decreasing the company's role in determining what is true or false.
Chief Executive Officer Jack Dorsey said earlier this month that he is uncomfortable with the power social media companies have to silence users of their platforms.
By Kurt Wagner