#UnmuteTheWorld campaign aims to make internet access a fundamental right
Launched by Global Health Services (GHS) and virt.com, the #UnmuteTheWorld campaign focuses on making internet access a fundamental human right and ensure that 3.7 billion people are connected virtually.
17 Apr 2021, 03:55 PM IST
in news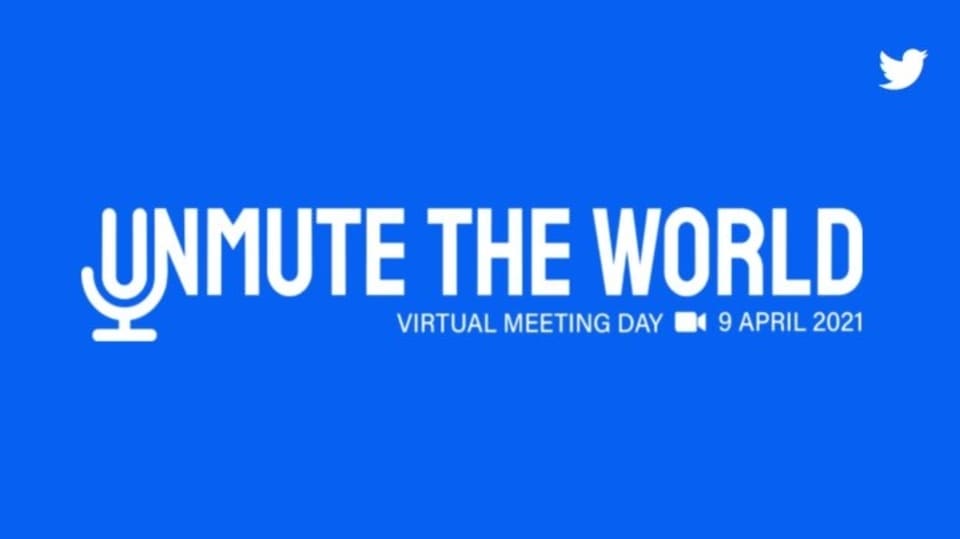 #UnmuteTheWorld is a new campaign, launched by the Global Health Services (GHS) and virt.com, that focuses on addressing the global digital divide. The main idea behind the campaign is to make internet access a fundamental human right. Currently, nearly half the world's population lacks internet access and Covid-19 has added to the challenges with connections and opportunities happening mostly online now.
The #UnmuteTheWorld campaign was launched on the inaugural Virtual Meeting Day (April 9), which was established to mark the anniversary of the first two-way video call, which took place 91 years ago between AT&T's lab and headquarters in New York City. Now, almost a century later, virtual meetings are a daily norm for many, with 87% of people in wealthy countries connected to the internet. On the other hand, 47% of people are connected in developing nations, and just 19% of people are connected in the least developed countries have access to an internet connection.
"In this increasingly virtual world, internet access should not be a luxury but a human right," said David Gold, CEO of Global Health Strategies and virt.com (a new crowd-sourced platform that helps users find virtual meetings from around the world). "The goal of #UnmuteTheWorld is to spur awareness and action on the digital divide that is silencing billions of voices and diverse insights that we need to solve today's biggest challenges," Gold added.
India now has the world's second-largest pool of internet users, about 600 million, comprising more than 12% of all users globally. Under the Digital India initiative, special focus is being placed on building digital infrastructure, digital governance, and service delivery. However, despite this progress, the digital divide remains deep, particularly in rural areas.
#UnmuteTheWorld aims to be a collective effort to raise awareness around the issue of the internet device and accelerate action to bridge the digital divide within India and around the world. The campaign calls for a range of actions to address the digital divide including from governments and multilateral agencies to recognise the internet as a fundamental right and invest in the necessary policies, programs, and infrastructure — like expanding online bandwidth to investing in widespread digital literacy and adoption. The campaign also hopes to involve donors, funders, tech companies, event organisers, and everyone who can raise awareness about the digital divide.