UPI explained: How it works, how to send and receive money, and more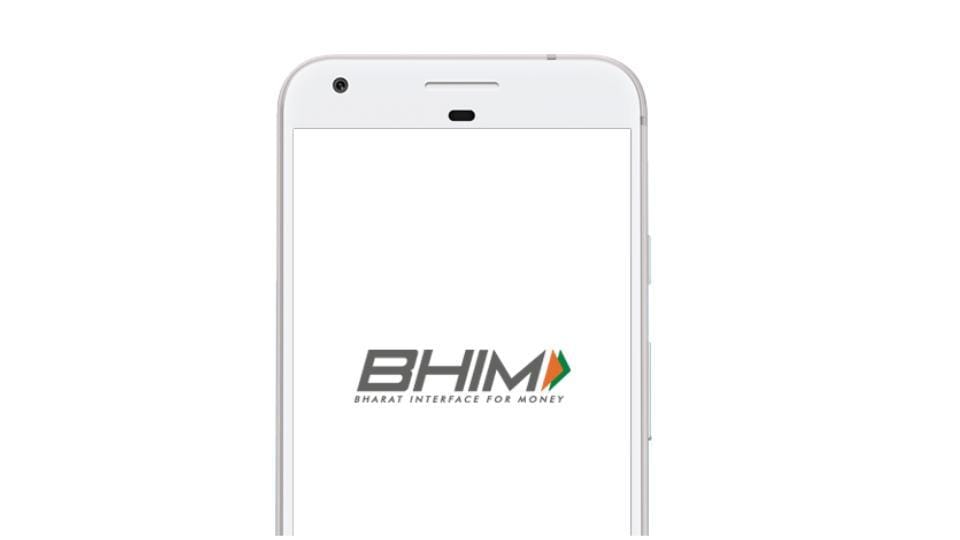 Here's how you can use BHIM UPI app or any other UPI-enabled app to send and receive money.
With WhatsApp embracing UPI-based payments feature, there has been a lot of buzz around the digital payment platform. Unified Payments Interface has been developed by National Payments Corporation of India (NPCI). While the payment platform has been around since 2015, it received a big push after demonetisation drive in November, 2016.
Currently, all major banks in India support the UPI platform. It has also been adopted by the likes of Paytm and technology giant Google, which launched India-focused Google Tez peer-to-peer payment platform based on UPI. According to the recent data from NPCI, BHIM UPI saw 171.40 million transactions worth ₹19,126 crore as of February, 2018.
What is UPI?
Unified Payments Interface (UPI) is essentially a single platform that merges different banking services and features under one umbrella. With a UPI-enabled bank account, you can simply create a UPI ID which can be used to send and transfer money. You can make real-time bank-to-bank payments, and even transact using Aadhaar number, mobile number or Virtual Payment Address (UPI ID).
How to use UPI?
UPI payment service requires just setting up a UPI ID which is linked with your bank account. You can setup your UPI ID through apps that offer UPI service. UPI ID's all begin with your mobile number followed by the '@' symbol and the app you're using. For example, in BHIM app UPI ID is shown as XXXXXXXXXX@upi, and in Paytm it's XXXXXXXXX@paytm. You can however create your unique UPI ID as well.
The process is the same across all platforms with the first step being providing your registered mobile number. After this an SMS will be sent to get your bank account details.
You will then see your UPI enabled bank account displayed on the screen. Confirm the bank account and setup your four-digit PIN. Note that your UPI PIN will remain the same for your bank account on all apps.
It isn't necessary for one to remember your UPI ID to send or request for money. You can simply choose from your contact list and the registered UPI ID will be displayed.
Banks that support UPI
Over the past year many banks have incorporated UPI payments interface on its platform. UPI on these banks is available through their respective apps. These apps could be the bank's dedicated banking app or a separate one.
These are some of the popular and major banks that offer UPI service include - State Bank of India (SBI Pay), ICICI Bank (iMobile), HDFC (HDFC Bank MobileBanking), Axis Bank (Axis Pay), Bank of Maharashtra (MahaUPI), Federal Bank (Lotza), Karnataka Bank (KBL Smartz), Punjab National Bank (PNB UPI), South Indian Bank (SIB M-Pay), United Bank of India (United UPI), UCO Bank (UCO-UPI), Union Bank of India (Union Bank UPI), Vijaya Bank (Vijaya UPI app), Yes Bank (Yes Pay Wallet), and Bank of Baroda (Baroda MPay).
You can find the entire list of UPI-enabled banks here.
How to send, receive money using BHIM app
The most popular and feature-rich UPI app is BHIM UPI app which has been developed by NPCI itself. The app is available for both Android and iOS platforms. Through BHIM, you can change or set your UPI PIN, check your account balance and see all your UPI transactions irrespective of which app was used.
BHIM app allows users to transfer through mobile number, UPI ID, and account number plus IFSC code. It also lets users edit their UPI ID. On BHIM app, users can send up to ₹20,000 per transaction and a maximum of ₹40,000 per day from one bank account.
Apps that support UPI payment
In addition to banking apps, there are ample of apps available which offer UPI payment service. Some of these are standalone UPI apps or offer UPI as a payment method on its platform.
Here's a list of other popular apps with UPI payment service - Google Tez, Paytm, PhonePe, Truecaller, Hike, and WhatsApp. Of these, Google Tez is a strictly payment app while PhonePe and Paytm are mobile wallets. Truecaller is a mobile number identifying app, and Hike is a messaging app.
WhatsApp is the latest entrant on this payment interface. Currently rolled out in beta mode, WhatsApp's UPI-based payment service is enabled within chats.