Vivo Nex camera review: Does pop-out selfie camera make a difference?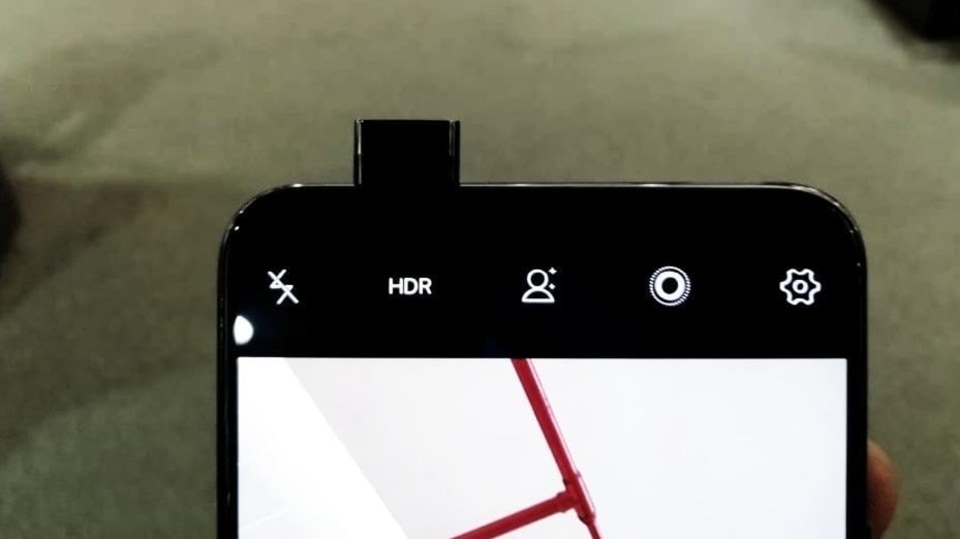 Vivo Nex launched in India with a price tag of ₹44,900. The smartphone comes with a motorised pop-out selfie camera. But is that enough to beat the likes of Samsung Galaxy S9 Plus and Google Pixel 2 XL?
Vivo Nex
Price: ₹44,900
Camera specifications: Front Camera 8MP, Rear 12MP (24 million photosensitive units) + 5MP, 4-Axis OIS
Rating: 3/5
For a very long time, Apple and Samsung have been pioneering innovations in smartphones. The trend, however, is now changing with companies like Huawei and OnePlus bringing unique features to their phones. Vivo is also evolving from mere a millennial-focused brand to technology-focused.
A good example is Vivo Nex. Aggressively priced at ₹44,900, Vivo Nex is one of the first phones to feature a motorised pop-up camera and come with in-screen fingerprint sensor. Both the features are quite unique and are backed by high-end specifications that pit it against the likes of OnePlus 6, Samsung Galaxy S9 and other flagship phones.
The smartphone comes with a 6.59-inch Full HD+ Super AMOLED display with 19.3:9 aspect ratio. It runs on Qualcomm Snapdragon 845 processor coupled with 8GB of RAM. The phone comes with 128GB of built-in storage.
Vivo Nex also bets big on its Artificial Intelligence-driven camera, and of course the elevating selfie-camera. We've been using Vivo Nex as our primary smartphone for a quite some time, and will be coming out with our detailed review soon. For now, let's dive deeper into the camera capabilities and performance of Vivo Nex.
Vivo Nex: Camera specifications
The latest Vivo smartphone comes with a dual-rear camera setup, featuring 12-megapixel (24 million photosensitive units) and 5-megapixel sensor. The camera has 4-axis Optical Image Stablisation (OIS), and apertures at f1.8 and f2.4. On the front it has an 8-megapixel camera with f/2.0 aperture.
Vivo Nex: Camera UI
The camera UI is fairly simple and easy to get started. The home screen shows you all the necessary modes. At the bottom, you can scroll through different camera modes like Pro, Panorama, Face Beauty, Videos, and AR Stickers. Next to the click button is the shortcut for Google Lens, an Artificial Intelligence-driven platform that lets you find information about any item by just pointing the camera at it. The bottom bar also features shortcuts for different colour filter modes, and selfie camera. On the top, the camera app has buttons for flash, HDR, portrait mode, live photos mode, and settings.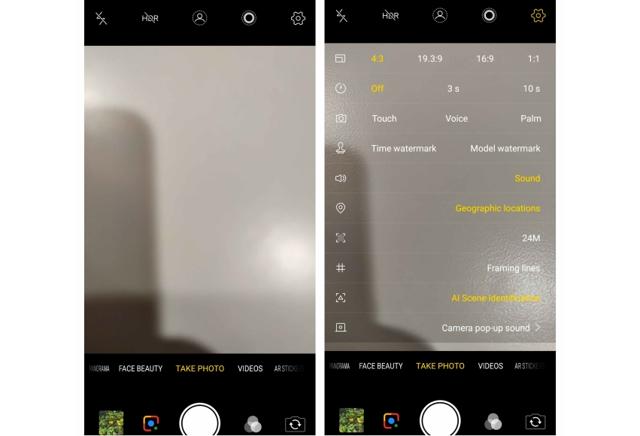 Under the settings, you will get a number of options to personalise the experience. For instance, you can enable touch or voice for taking a shot. You can also customise the photo size to 4:3 (max camera resolution), 19:3:9, 16:9 and 1:1 aspect ratio. You can also customise the sound for camera pop-up. There's also an option to mute it altogether.
Vivo Nex: Camera performance
The camera does a pretty decent job at delivering good quality in the conducive light conditions. Most of the photos taken in the day light have come out quite decent. Photos were rich in details and colour levels. On some occasions though, colours tend to undersaturate or simply get washed out.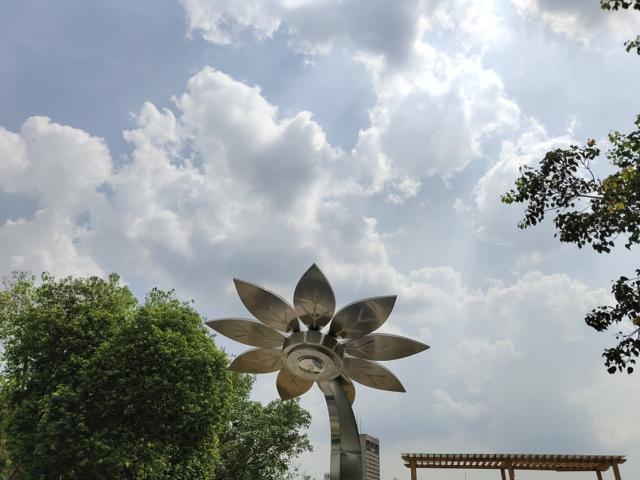 We tried the HDR mode as well but it doesn't really add much to the detail the way you'd have expected it to. It works nonetheless.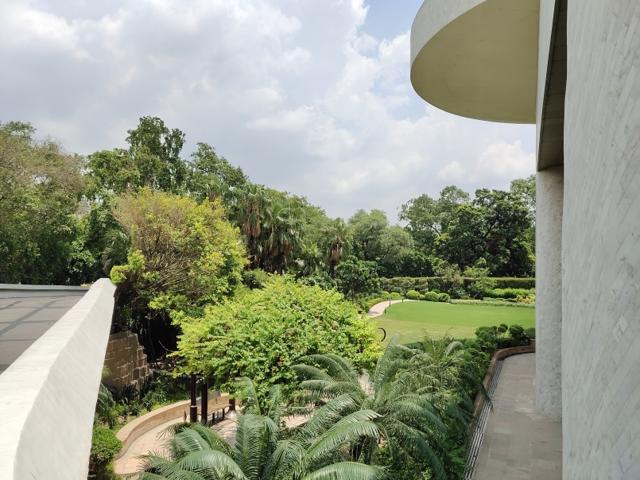 The portrait mode on Vivo Nex is quite average, and grapples with the same problem that other Android phones that have failed to give near-perfect portrait shots. There's a fair bit of smudginess around the edges. Hopefully, the company is able to fix this bit in the future software updates.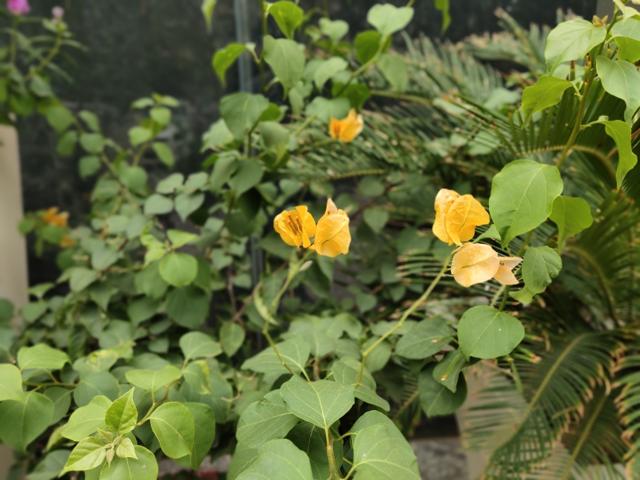 The low-light photos are quite ordinary. We have seen much better photos in low-light on flagship phones like Galaxy S9 and Google Pixel 2 XL, though these phones are more expensive.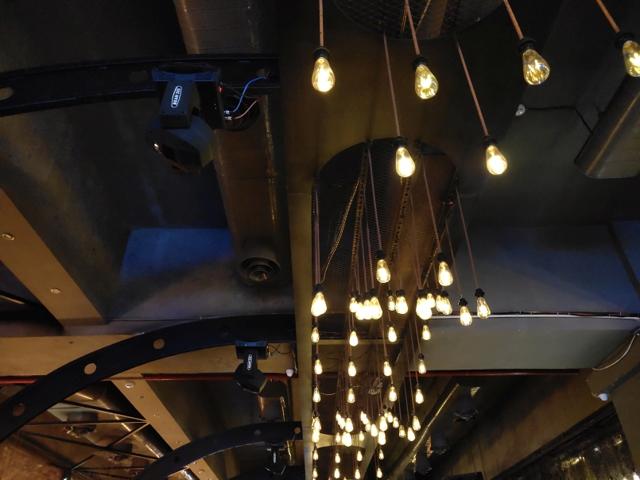 The main deal of the phone is the elevating selfie camera. Apart from the intriguing pop-out selfie camera module, the selfie photos are decent, if not extraordinary. We've seen similar if not better on so many Android phones, and at much lower price.
Though, the pop-out selfie camera module is fun its own way. It's unique and does grab attention. It takes a bit of time, say roughly a second, to have the module pop-out. During our usage, the module popped-out and popped-in smoothly.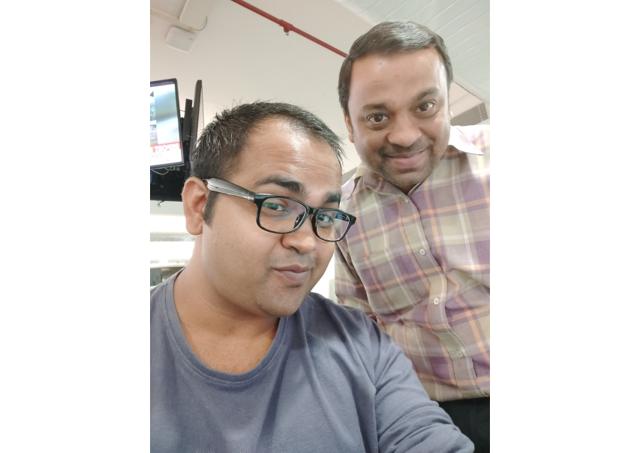 Verdict
Overall, Vivo Nex camera is quite good and handles the most of the tasks with ease. Looking at price point, the camera is pretty much on par with the competing phones. But it doesn't look like it is going to topple Samsung Galaxy S9 or Google Pixel 2 XL in terms of camera performance anytime soon.