Vodafone Idea is gearing up for LTE-based drone trials with Zomato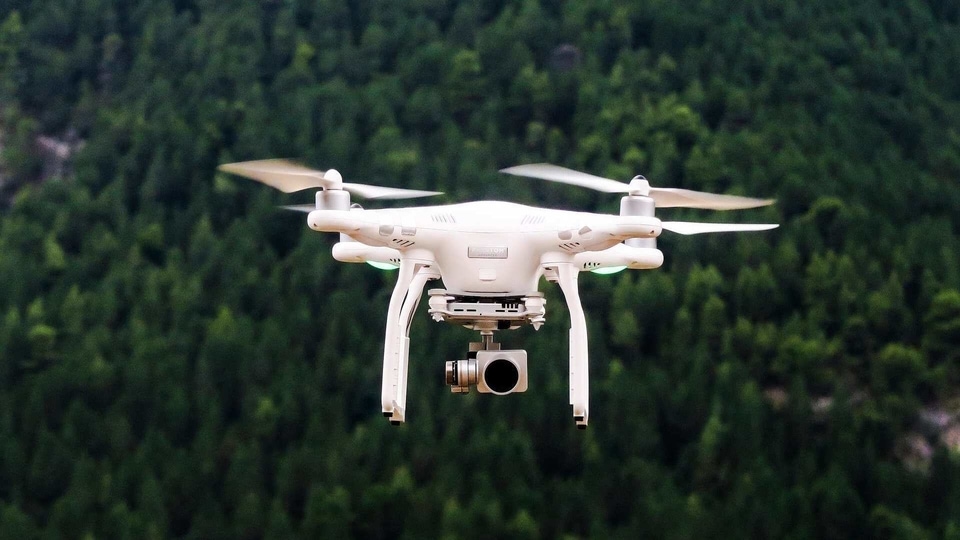 Think drone deliveries are cool? It might soon become reality because Vodafone Idea is going to start drone trials with Zomato and will be providing LTE support to TechEagle's dones.
Vodafone Idea is reportedly working with food delivery platform Zomato and TechEagle Innovations for 'beyond visual line of sight' (BVLOS) drone trails that will be organised by the Directorate General of Civil Aviation (DGCA). The civil aviation regulator has shortlisted 13 consortia what have been given a green signal to start preliminary trials.
Both Zomato and TechEagle come under the ClearSky consortium, one of the 13 shortlisted.
Dunzo, Swiggy, Throttle Aerospace Systems, ShopX, Zipline, Spicexpress and Redwing are some of the other consortia that have received DGCA approvals to test drone-based deliveries.
Under this partnership, Vodafone Idea will be providing LTE support to TechEagle's drones. The drones will be using Vodafone's 4G network and unlicensed bands to stay connected to the Internet during trials.
According to people close to this development, these test drones will need to have a Vodafone Idea SIM card inserted and that will be used to talk to other drones in the vicinity and provide Internet access to the drone UTM. This is where Vodafone will be making money - by billing TechEagle for using its SIM card for data purposes.
The test drones will also be collecting data such as airspace, weather updates etc while on the trail.
This is not Zomato's first foray into drone tests. It had tested its first drone delivery in June last year. Zomato ended their relationship with TechEagle Innovations post that. Zomato had 'acqui-hired' TechEagle in December 2018.