Want to take good photos of stars? How to master smartphone astrophotography
Here's how you can take great night sky photos with your smartphone.
25 Aug 2018, 11:27 AM IST
in news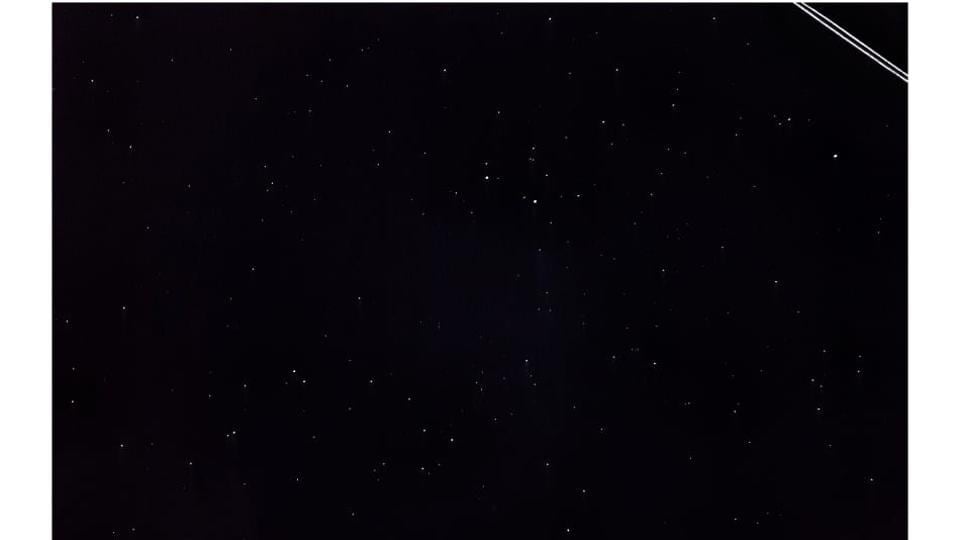 For those who love stargazing, a clear sky is nothing less than bliss. But have you ever picked up your phone and tried to photograph the stars? With no DSLR-like quality and high optical zoom capabilities, the results are usually far from satisfactory. The thing is: Taking night sky photographs is not as simple as capturing the landscape in broad daylight.
But that certainly does not mean you cannot take good photos of stars or the night sky with your phone. In fact, with a basic understanding of exposure and aperture controls, you can master astrophotography and even use the same basics whenever you buy a DSLR.
Don't have high expectations
Rest assured, the quality of night sky photographs taken from a smartphone camera will not be as good as those from high-end DSL₹ But, they'll be good enough for you to share on Instagram, Facebook and other social networking platforms.
What do you need
Long exposure shots require you to be still for a longer period of time than normal snaps. Therefore, you need to have a tripod or a makeshift surface that's even and lets you take photos from the rear camera without disturbing the image-processing bit.
One of the most important things is for the photographer to be in a darkish place (no, the balcony of your city apartment will not do). So, go to a place where the sky is clear and there are fewer or no light source disturbing your frame.
The third-most important thing is to download a few pro camera apps on your iPhone or Android device. While some of the phones come with pro mode for manual controls, third-party pro camera apps will provide the same or with even better controls on your phone. The best pro photography applications are Camera FV-5, Candy Camera and ProCamera.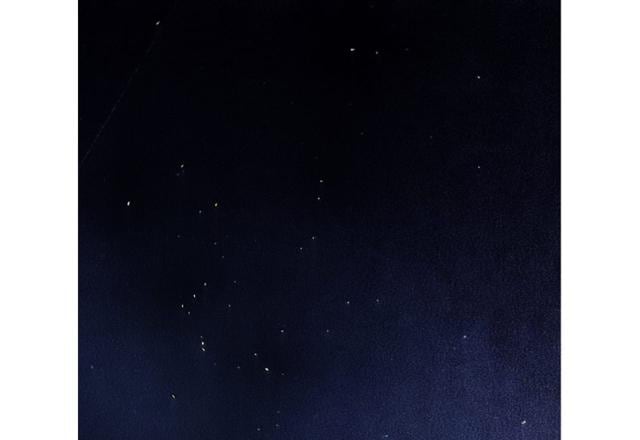 How to take photos of stars
Assuming you have arranged for the above mentioned things, launch your camera and go to pro mode. Then point the smartphone camera at the cluster of stars.
Avoid taking photos of the sky when there's moon in the frame. The light emanating from moon disrupts the light balance, ultimately rendering flawed photos.
Now for the technical part: Shift to manual focus and tap on the area of the frame you want accentuated. Increase the shutter speed to eight seconds, ten seconds or more if your phone allows. Longer shutter speed will capture more light, so do make sure that your photos are not washed out. Change the ISO levels to 400-800, depending on the light you want to capture. Now, tap on the shutter button and click. Wait for the image to process. Ensure you don't shake the phone or surface during the image processing.
If you want to make more changes, use apps like Snapdseed to process the image.
WATCH NOKIA 6.1 PLUS OVERVIEW