Know what is e-RUPI cashless payment system and benefits to be made available under it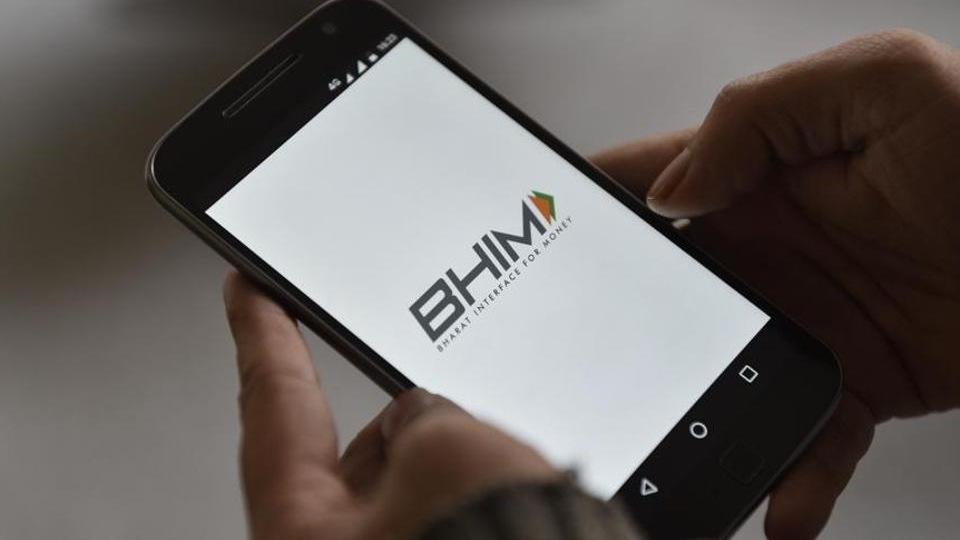 A new contactless and cashless payment system is being launched today by PM Narendra Modi. Know what is e-RUPI and what benefits it offers to the public.
PM Narendra Modi will launch a new digital payment system today that is both cashless and contactless, which is called e-RUPI. The e-RUPI system is being rolled out by the National Payments Corporation of India (NPCI) and partner banks. A number of benefits will be linked to the e_RUPI system tat will apply to consumers, welfare schemes, corporates, hospitals and more. A number of banks have been linked to the e_RUPI system to make it as widely available as possible. The list includes Punjab National Bank, State Bank of India, Axis Bank, HDFC Bank, ICICI Bank and more.
What is e-RUPI? Well, e-RUPI is a cashless and contactless digital payments medium, which will be delivered to mobile phones of beneficiaries in form of an SMS-string or a QR code. The users of this seamless one-time payment mechanism will be able to redeem the an e-voucher without a card, digital payments app or internet banking access, at the all merchant places, which are accepting e-RUPI. e-RUPI would be shared with the beneficiaries for a specific purpose or activity by organizations or Government via SMS or QR code. This contactless e-RUPI is easy, safe and secure as it keeps the details of the beneficiaries completely confidential.
What schemes will be linked to e-RUPI? The e-RUPI system can be used for delivering services under schemes meant for providing drugs and nutritional support under Mother and Child welfare schemes, TB eradication programmes, drugs & diagnostics under schemes like Ayushman Bharat Pradhan Mantri Jan Arogya Yojana, fertiliser subsidies etc. The entire transaction process through this voucher is relatively faster and at the same time reliable, as the required amount is already stored in the voucher.
What kind of digital currency is e-RUPI? The government is already working on developing a central bank digital currency and the launch of e-RUPI could potentially fill the gaps in digital payments infrastructure that will be necessary for the success of the future digital currency. In effect, e-RUPI is still backed by the existing Indian rupee as the underlying asset and specificity of its purpose makes it different to a virtual currency and puts it closer to a voucher-based payment system.
Benefits for Corporates from e-RUPI
* Corporates can enable well-being of their employees
* End to end digital transaction doesn't require any physical issuance hence leading to cost reduction
* Voucher redemption can be tracked by the issuer
* Quick, safe & contactless voucher distribution
Benefits for Hospitals from e-RUPI
* Easy & Secure - Voucher is authorized via a verification code
* Hassle free & Contactless payment collection - Handling of cash or cards is not required
* Quick redemption process - The voucher can be redeemed in a few steps and lesser decline due to pre-blocked amount
Benefits to the Consumer from e-RUPI
* Contactless - Beneficiary should not carry a print out of the voucher
* Easy redemption - 2 step redemption process
* Safe and Secure - Beneficiary doesn't need to share personal details while redemption hence privacy is maintained
* No digital or bank presence required - Consumer redeeming the voucher need not have a digital payment app or a bank account.
Banks live with e-RUPI
| | | | | |
| --- | --- | --- | --- | --- |
| Sr no. | Bank Name | Issuer | Acquirer | Acquiring App/Entity |
| 1 | Axis Bank | Yes | Yes | Bharat Pe |
| 2 | Bank of Baroda | Yes | Yes | BHIM Baroda Merchant Pay |
| 3 | Canara Bank | Yes | | NA |
| 4 | HDFC Bank | Yes | Yes | HDFC Business App |
| 5 | ICICI Bank | Yes | Yes | Bharat Pe and Pine Labs |
| 6 | IndusInd Bank | Yes | | NA |
| 7 | Indian Bank | Yes | | NA |
| 8 | Kotak Bank | Yes | | NA |
| 9 | Pubjab National Bank | Yes | Yes | PNB Merchant Pay |
| 10 | State Bank of India | Yes | Yes | YONO SBI Merchant |
| 11 | Union Bank of India | Yes | | NA |