What Parag Agrawal becoming CEO means for Twitter after exit of Jack Dorsey
Parag Agrawal has been named the new Twitter CEO after Jack Dorsey quit. Here is what that means for Twitter going forward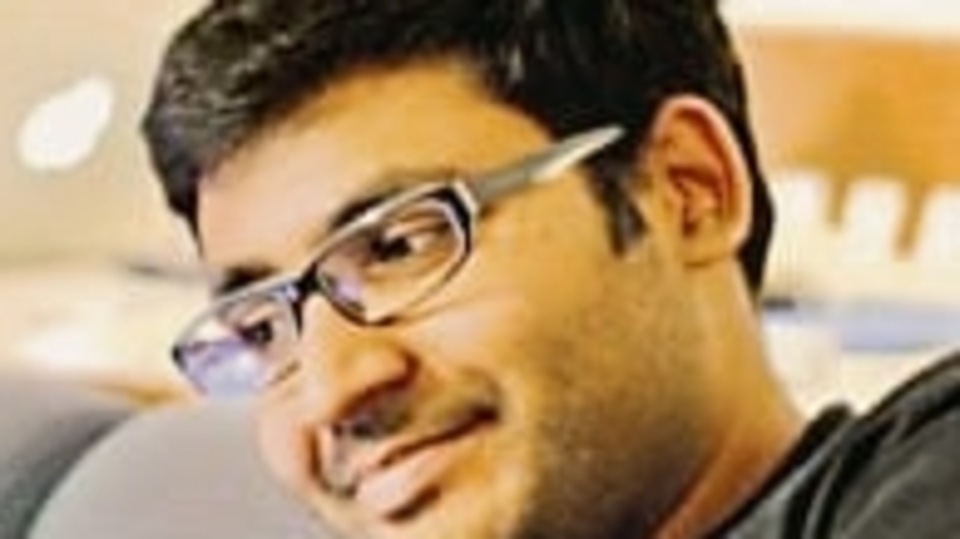 Indian-origin Parag Agrawal has been named as the new CEO of Twitter after co-founder Jack Dorsey quit today. Parag is not an outsider and knows the company, the direction it has been striving to take to improve performance and revenue. Parag has been with Twitter for over a decade now. He has been a critical part of the new initiatives that Twitter has taken in recent years, something for which he came in for effusive praise from Dorsey on a number of occasions including today, when the former CEO mentioned him in his resignation letter that he posted on Twitter.
Dorsey's position at Twitter was a fraught one. Activist investors criticised his performance in the top job (Dorsey had quit Twitter in 2008, but had been called back in 2015 to bring stability to the company, which was not doing well then). Now that Parag Agrawal has taken over, the onus will be on the Indian-origin exec to improve performance and above all increase revenue - Twitter has lagged most other social media apps in monetising its level of engagement. Something that may have been partially responsible for Dorsey's exit although his other company, Square, too may have contributed as he was actively running it and dividing his time between both.
What is in store for Twitter under Parag Agrawal?
The Twitter CEO's seat is a hot one. Actividt investors like Elliott Management Corp. had imposed some stiff targets that will presumably fall on Agrawal's shoulders. Parag has so far been handling the technical side of Twitter, but now he will have to contend with revenue and growth part and above all, deal with social and political issues that Twitter has been unable to deal with under Dorsey, including the Donald Trump and election strife in the US.
However, one thing that is clear from Agrawal's elevation is that Twitter's focus, to boost revenue, will be the projects that he has been working on. These include blockchain and decentralized technologies. Something that Dorsey had put Parag in charge of. Then there is Project Bluesky - it created an open source team of architects, engineers and designers to fight abusive and misleading information on Twitter. Again, Dorsey had given a lot of importance to this project and Parag was integral to the effort to create a "decentralized standard" protocol for social media. Dorsey had called it his "biggest focus". Apart from that, another area that Twitter is likely to focus on is blockchain and crypto. These are again projects that Agrawal has been an integral part of.
In short, Twitter will not be looking at the past to move ahead, it will be looking for a performance boost from these new initiatives and Parag will have to deliver it.
Twitter's goals
Twitter had set stiff targets and Parag will now be responsible for them. Twitter has said it is looking at doubling its annual revenue to $7.5 billion by 2023. It is also looking at increasing its user base by an average of almost 20%. That number is to be achieved in each of the next three years. This was conveyed by Twitter officially in a regulatory filing. Twitter's sales forecast has been pegged at $5.09 billion this year.
How has Twitter's performance been vis a vis these targets? Well, it is not meeting them, for sure. However, growth is very much there. In Q3, Twitter had 211 million daily users, which is 5 million more than the previous period. It managed a 13% increase from a year earlier.
Parag's take on Twitter's performance going forward
Parag Agrawal said, "Lots of people are going to have lots of different views and opinions about today's news. It is because they care about Twitter and our future, and it's a signal that the work we do here matters".
He added, "We recently updated our strategy to hit ambitious goals, and I believe that strategy to be bold and right. But our critical challenge is how we work to execute against it and deliver results - that's how we'll make Twitter the best it can be for our customers, shareholders, and for each of you".
How markets reacted
The exit of Jack Dorsey was not interpreted as a doomsday event by the markets. Twitter share price was flat at $46.83 around 1 PM with a hint of moving towards red. However, initially, shares had jumped by as much as 9% before doing a U-turn. That may also signal that investors don't really have a view on Parag Agrawal being appointed Twitter CEO at the moment.
Parag Agrawal took to Twitter to thank Jack Dorsey; tread tweet below:
Follow HT Tech for the latest tech news and reviews , also keep up with us on Twitter, Facebook, and Instagram. For our latest videos, subscribe to our YouTube channel.
First Published Date:
30 Nov, 12:12 AM IST
71638210250549
NEXT ARTICLE BEGINS