WhatsApp, Facebook, Instagram down AGAIN!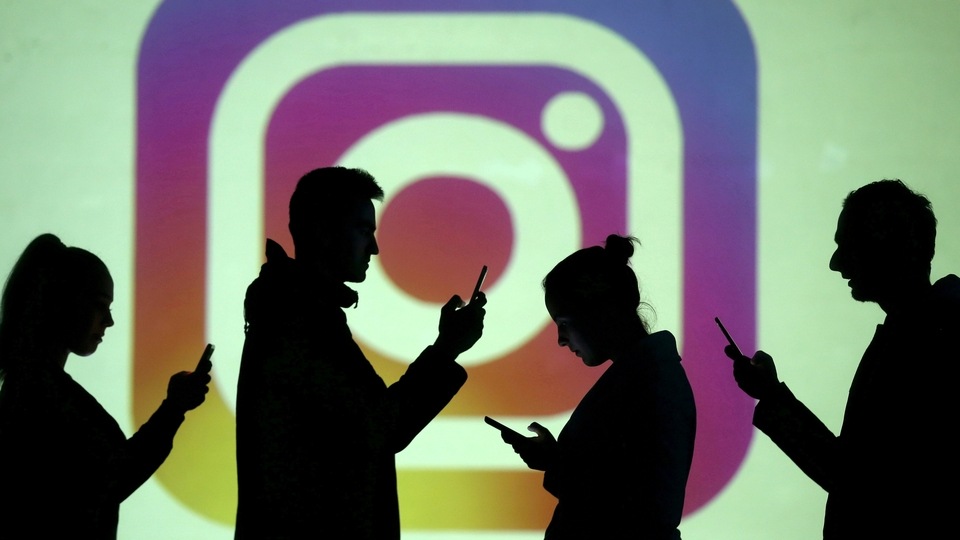 WhatsApp, Facebook, and Instagram witness outage once more this week, with several users complaining of no service.
Just days after the mega social media outage, Facebook, WhatsApp and Instagram were down again in the early hour of October 9. Several users took to Twitter to confirm another outage of Facebook's three major services across the globe. However, the outage was of a smaller duration this time and only affected fewer users.
Out of the all three, Instagram was badly affected by the outage, amassing the most number of complaints. Downdetector showed an outage spanning almost two hours on Instagram, with almost 33,000 users affected by the issue at the time.
However, all three services are restored now. We checked WhatsApp, Facebook and Instagram and can confirm they are working normally.
Several users took to Twitter to express their concerns and Facebook immediately responded, assuring people of a fix soon.
"We're aware that some people are having trouble accessing our apps and products. We're working to get things back to normal as quickly as possible and we apologize for any inconvenience," said Facebook.
That said, the outage was nothing compared to the one that took place on Monday, keeping all three platforms down for six hours. At the time, Facebook said that a major DNS issue on their servers wiped out paths to its domains. The outage was so severe that company's internal network was also hit, which delayed the time to fix the problem.
Monday's 6-hour outage had reportedly cost Facebook CEO Mark Zuckerberg a total of $6 billion in losses.