WhatsApp 'mute video' feature begins rolling out widely in latest beta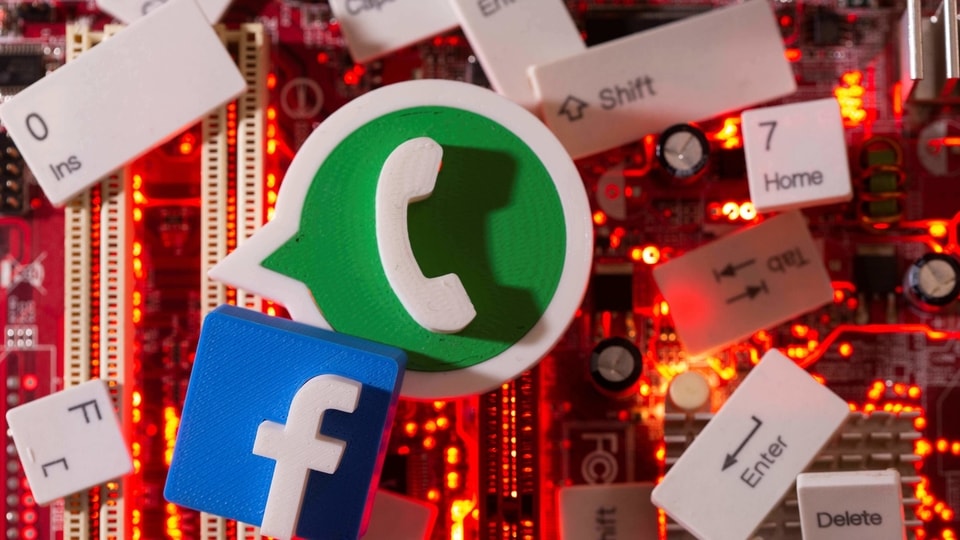 The useful feature seems to be rolling out to a wider audience three months after we reported its first appearance on the bet channel.
WhatsApp, the most widely used encrypted messenger service in the world, recently found itself in the middle of a controversy over changes to its privacy policy for business chats. But that hasn't stopped the Facebook-owned company from adding new features to the service. The latest feature to make it to the app's beta channel is the ability to mute videos before you send them on WhatsApp.
Also read: WhatsApp multi-device support inches closer to launch
While users have been able to pick a video from inside WhatsApp and send it to their contacts, for years, clips imported via the gallery or file picker could only be clipped before sending. Meanwhile, users could previously mute videos that were captured by the WhatsApp camera. The revamped mute option will let you cut out the audio from any video and send it to your contacts, even if it wasn't captured inside WhatsApp, according to WhatsApp feature leaker WABetaInfo.
If you've used Instagram or Twitter at length, you will find using the mute audio feature on the latest WhatsApp beta quite simple. You add a new video file from your gallery, then tap the speaker icon that shows under the timeline selection area (also known as the scrubber) which will strip the video of its audio track before sending it to your contact.
Don't miss: Signal's WhatsApp-inspired features released after a week in beta testing
We had actually reported the arrival of a similar feature in November last year, but it only seemed to roll out to a few people in the beta. This rollout seems to be much wider, we also received the feature after updating to the latest beta. According to WABetaInfo, you need to be on version 2.21.3.13 to be able to use this feature.