WhatsApp reverses stance, says will not limit account functionality if you do not accept new privacy policy
WhatsApp had initially said that for users who do not accept the new privacy policy, their accounts will see a staggered loss in functionality till it is completely disabled. They have changed their stance now.
Updated on 29 May 2021, 07:12 PM IST
in news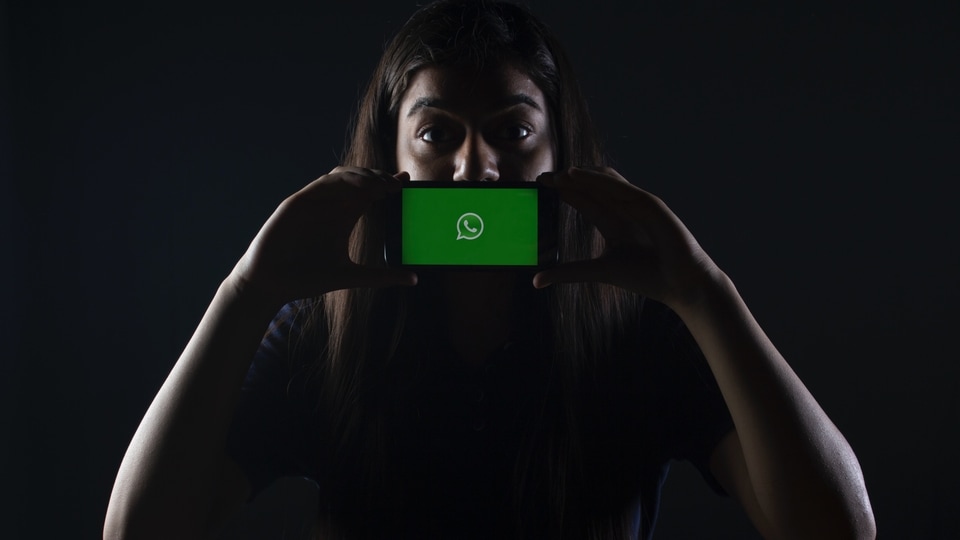 WhatsApp's new privacy policy came into effect on May 15. The Facebook-owned messaging platform had said just earlier this month that if users did not accept this new policy they would lose account functionality over time till their accounts would finally be disabled. While WhatsApp did not give any timelines for this, they said that it was going to happen. However, in a turn of events, the platform has now said that users who do not accept the updated privacy policy will not lose any account functionality.
A WhatsApp spokesperson told The Verge in a statement that this change in stance is due to the recent discussions. "Given recent discussions with various authorities and privacy experts, we want to make clear that we will not limit the functionality of how WhatsApp works for those who have not yet accepted the update," a WhatsApp spokesperson said. WhatsApp also said that "this is the plan moving forward indefinitely".

WhatsApp's updated privacy policy has faced a lot of flack ever since it was announced. It raised concerns that WhatsApp would be sharing more of users' personal data with Facebook than it already does, including chats. WhatsApp stated that this was not the case and only messages sent to WhatsApp Business accounts may be stored on the Facebook servers. The private WhatsApp messages would remain end-to-end encrypted, as they are right now.
Also Read: There are no three red ticks on WhatsApp and the government is not recording you
However, users were alarmed and there was a massive influx of users moving away from WhatsApp to other, more private, messaging platforms like Telegram and Signal. On the other hand, WhatsApp said that a majority of its users who have seen the new privacy policy have accepted it. The platform also said that if you have not accepted the policy you will be reminded about it and that's going to be the case for as long as you are using the app. However, you will not lose any functionality.
"We will continue to remind users from time to time and let them accept the update, including when they choose to use relevant optional features like communicating with a business that is receiving support from Facebook," WhatsApp said. "We hope this approach reinforces the choice that all users have whether or not they want to interact with a business," the platform added.